Intensive German & Activities Meersburg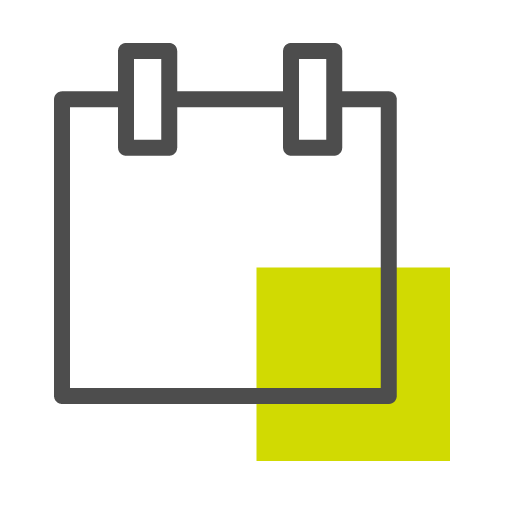 Dates
28th June - 8th August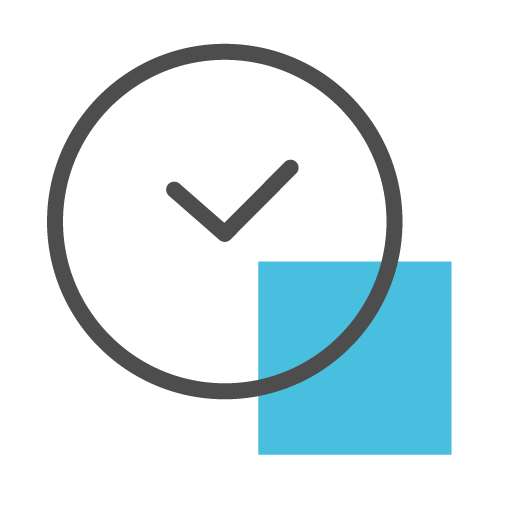 Lesson Duration
45 Minutes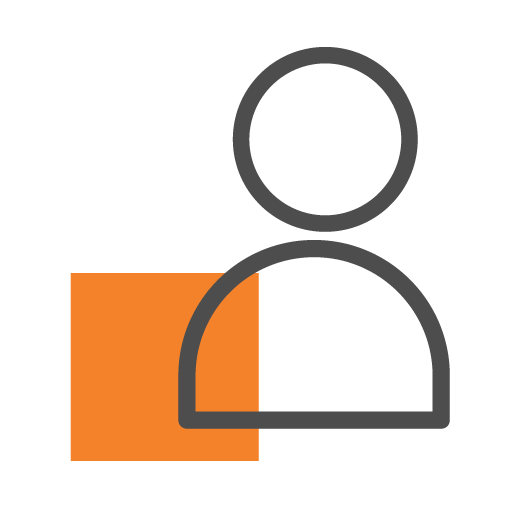 Age
15-18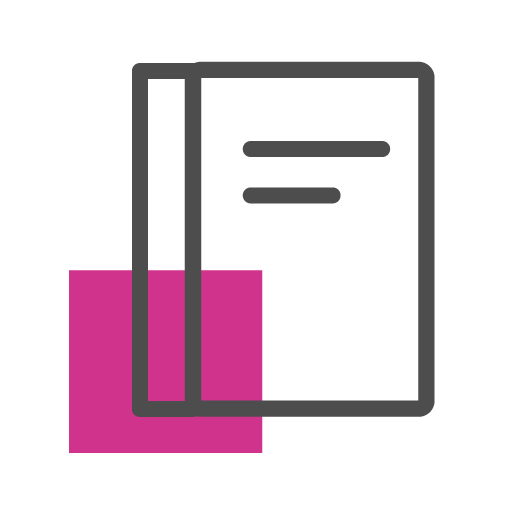 Lessons
25 per week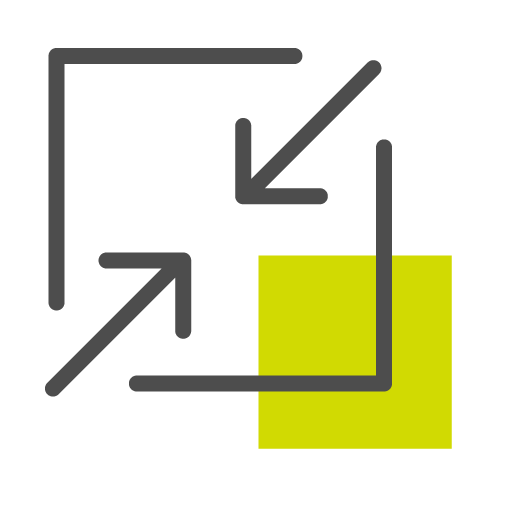 Class size
Max 10
Accommodation
German Host / Hotel
At A Glance
If you are looking to learn German in a stunning location and make new friends from around the world, then this is the perfect course for you. For rapid progress add on the additional one to one lessons and give yourself a head start before going back to school in September.
25 general German lessons per week.

Half Board accommodation (shared room).

Daily social & activity programme (including all entrance fees).

Weekly excursions.
Course Dates:
June 28th – July 18th (3 weeks)
July 19th- August 8th (3 weeks)
Host (3 weeks) €2,610  /   JUFA Hotel (3 weeks) €2,910
More Info
The charming historic town of Meersburg is situated on the shores of Lake Constance, with magnificent views of the French and Swiss Alps. Our partner school in Meersburg is located right in the centre of the town and the school has large, bright classrooms which are all equipped with Wi-fi access. The town is picture-perfect with charming traditional medieval and timber buildings and the cobbled lanes lead to a number of cafés and restaurants, which are perfect places to relax and take in the breathtaking surroundings.
Your course includes 25 general German classes per week covering German grammar, vocabulary, oral expression, comprehension and reading. Your lessons will be with other international students giving you the chance to experience an international classroom environment while making friends from all over the world (class size max 10).

Your classes run in the morning, Monday to Friday, allowing time for activities in the afternoon. Lessons are interactive and fun as the teacher uses a variety of techniques including role-plays, discussions, newspapers articles, multi-media and group activities to ensure you make rapid progress. This fosters a natural development of communication and language skills which are essential to future exam success. A level test on your first morning ensures that you are in the right class. If needed, the school provides additional support with one-to-one lessons for a supplement fee. These take place in the afternoon and can be tailored specifically towards your individual language needs.
JUFA Hotel
Students have the option of staying in the modern, family JUFA hotel in the city centre, close to the school. Students stay in 3-4 bedrooms with ensuite and WiFi access. Other international students who attend the school will be staying in the residence.
German Host
Staying with a German host means that you continue learning even when you step outside the classroom. It is also a great opportunity to experience the local culture and understand a bit more about German life. The hosts are carefully selected by the school and most are located within walking distance or a short journey on public transport of the school. Most German hosts live within walking distance from the school, otherwise, students will be given a bike to use (free of charge) in return for a deposit payment. Students are accommodated on a half board basis in shared rooms (sheets and towels provided).
Breakfast is enjoyed either with the host family or the JUFA hotel depending on choice of accommodation and dinner is served for all students at the JUFA hotel. The students can explore the nearby restaurants and cafés for lunch, allowing you to put what you have learned in the classroom into practice.
The school organises a variety of activities and excursions every week. A full-time counsellor is in charge of these activities, which take place after lessons. Some examples of activities include badminton, basketball, frisbee, soccer, swimming and volleyball. There are also social events which are always fun. These can be barbecues, hikes, movies evenings, treasure hunts, exhibitions and concerts. A full day excursion is also organised by our partner school every Saturday, giving you the chance to see some of Germany's most fabled regions including the historic town of Friedberg which is located in the heart of the Black Forest. You will also visit a number of the scenic towns which surround Lake Constance as part of the half-day excursions on Wednesdays.
FEES
Host (3 weeks) €2,610  /   JUFA Hotel (3 weeks) €2,910
What is included:
25 general German lessons per week.

All Course materials.

Half-board accommodation (shared room).

Full social and activity programme.



Weekly excursions (full-day Sunday / half-day Wednesday).

Entry Fees.

Bike Hire (Deposit required).



24-hour supervision.

Pre-departure information and support.




Emergency 24/7 contact in Dublin.

Welcome pack.

Graded certificate.
Not Included:
Flights.

Airport Transfers.




Travel Insurance.




Pocket money.

Registration €85.



When is the arrival / departure day?
Students are requested to arrive on Sunday and depart on Saturday. Students are also requested to arrive between 8 am and 10 pm where possible.
Airport transfers are not included in the cost. The school can organise transfer directly to the airport for a fee (see below) however the school provides a pickup service from the local train station, which is free of charge.
Airport fee per person: Zurich (€72), Memmingen (€66) and Friedrichshafen (€36).
An extra night stay can be arranged and a supplement applies. For more information contact our office at 00 353 121 433 14 or through our Contact Us page.
Who will meet me at the airport?
You will be met on arrival by a school representative or your host and brought straight to your accommodation. Please be sure to email your host at least 2 weeks prior to departure to confirm your flight details. You will see either your name or the school's name on a board as you come through arrivals. We will also give you an emergency telephone number for the school which you should call in the event that your flight is delayed.
Is there a gluten / dairy free / vegetarian meal option?
Special dietary requirements can be catered to for a supplement, if you let us know at the time of booking.
How will I know if I am in the right class level?
You will have a level test on the first morning before you start your course and will be placed in a class with other students of the same level. Your level will be monitored during the course and if you feel your class is too easy or too difficult then you should speak with your teacher or let us know and the Director of Studies will see if it's possible to move you to a different class. Everyone at the school is very approachable and once you let someone know they will make sure that the move is as quick and smooth as possible for you.
What does "Half Board" include?
It includes your accommodation with breakfast and dinner provided.
When will I get my school and accommodation details?
Your accommodation details are confirmed as soon as we receive them from our partner school. This is usually 1-2 weeks prior to departure but can sometimes be much sooner. At the same time you will also receive our pre-departure information with all your all school details and emergency contact numbers for your stay.
How can I book? When are fees due?
You can book online or over the phone – whichever is easiest. Once the form is complete all you need to do to secure your booking is to pay a deposit of €200. It usually takes 1-2 days before your booking is confirmed and the final balance is due 4 weeks prior to departure. You can pay either by card, bank transfer or cheque.
Can you arrange my flight?
As we are not a travel agency, we don't book flights. However, we can advise on which flights would be suitable so please email or give us a call and we would be happy to talk you through it.
Please note, do not book your flights until you have received confirmation of your enrolment by Tribe Study Abroad.
Are there curfews? (Under 18)
The school provides a list of school regulations which must be obeyed by all students. Students who are minors (under 18) are required to have a signed parental permission form if they wish to go out in the evenings. Students must be back in their rooms for 10pm. For more information contact our office 00 353 121 433 14.
If I have to cancel my booking will I receive a refund?
Please refer to our Terms of Business for further information on our cancellation policy.
What is the age range of students at the school?
The minimum age students can attend is 14 years old and students on this course are between 15-18 years old.
Will I have to do homework?
All students are expected to be active in their courses. This includes a certain amount of homework –i.e. preparing vocab for the next day or a written piece based on what you have learned in class that day. Homework will be corrected and given back as this helps you track your progress. However, the amount of homework given will not affect your time for leisure – plenty of time to soak up the city atmosphere and hang out with your new friends!
Can I go with a friend?
Yes, of course. If you would like to share accommodation with your friend just request it on the booking form and we will do our best to make sure you are accommodated together. If you are travelling on your own – don't worry, you will soon make lots of friends and you will usually be sharing with another student close to your age.
COURSES YOU MAY BE INTERESTED IN