Intensive or Super Intensive English Dublin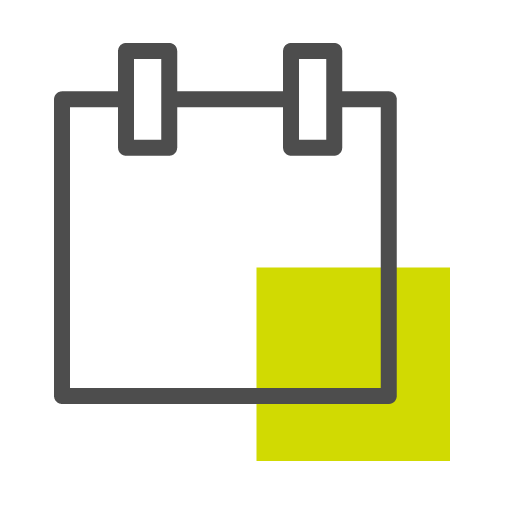 Dates
All Year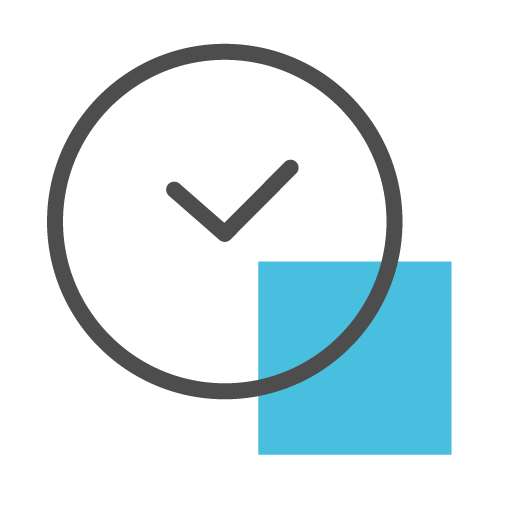 Lesson Duration
55 Minutes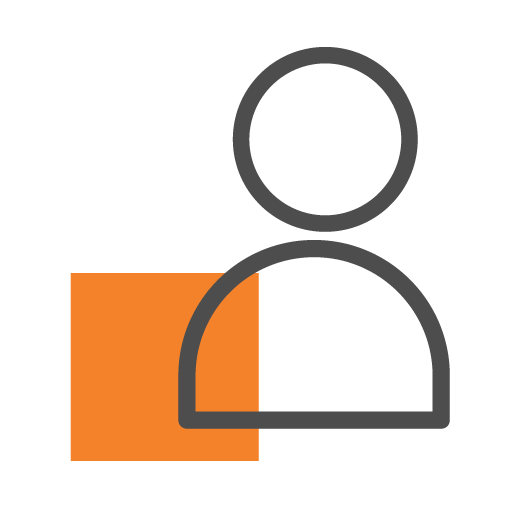 Age
17+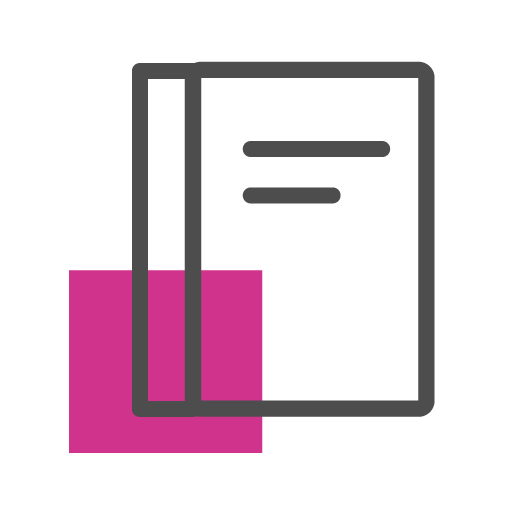 Lessons
25-30 pw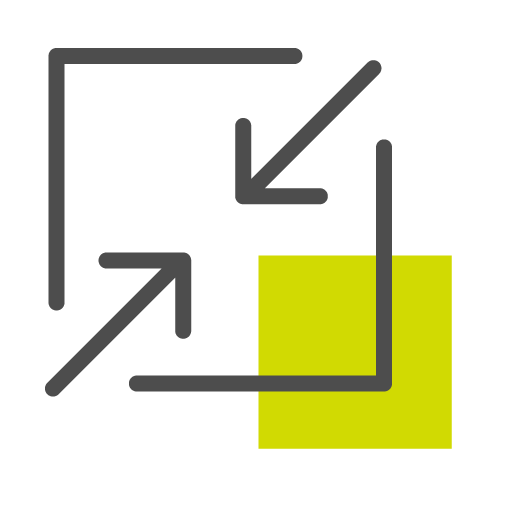 Class size
Max 14
Accommodation
Irish Host / Self Catering Accommodation
At A Glance
If you are looking for a course that will help you to improve your English with expert language tuition in the heart of Dublin and experience all the wonders of Ireland, look no further! This full immersion allows students to develop their fluency in English with options of homestay or self-catering accommodation available up to 12 weeks (a full term).
20 General English lessons pw – all levels
Flexible accommodation options
Full social and act
Course Dates: All Year
2 week course €xxxx
3 week course €xxxx
Our partner school is recognised by ACELS, a service of Quality and Qualifications Ireland for English Language Education, and was rewarded for its excellence by EAQUALS and IALC. Founded in 1989, the school has kept its promise over the years to deliver high quality standards to students all around the world with native English speaking teachers that deliver top tier service ensuring your language learning experience is positive and fun. The school is situated in Dublin's city centre which is known for its lively atmosphere, beautiful cobbled streets and astonishing modern buildings. Irish people are very approachable, welcoming, and friendly, and always up for a chat! – making it the number one go-to destination for English learning students. With an Irish pub situated every second step and cultural sites in abundance, Dublin in the perfect city to explore after lessons.
INTENSIVE COURSE
Your intensive course includes 25 English classes per week covering English grammar, vocabulary, oral expression, comprehension and reading. Your lessons will be with other international students giving you the chance to experience an international classroom environment while making friends from all over the world. The maximum class size is 14 but average class size is 8/9.
You have 20 morning lessons which run from 9.00am -1.00pm, Monday to Friday, which includes a 20 minute coffee break. The classes are dynamic and highly interactive with extensive use of team work, role play, and games making learning fun and interesting. The remaining 5 lessons happen in the afternoon from 2.00pm-4.05pm on Wednesday and Thursday. These classes specialise in fluency development, focussing on speaking and listening. Debates, presentations and discussions are some of the activities that you will experience on the intensive course.
This course is open to students of all levels, beginners to advanced. Students take a level test on their first morning which ensures they are placed in a class suitable for their standard of English and a graded certificate is included on completion of the course. If you are studying for a term (12 weeks), you have a monthly progress test and are kept informed of their results to help you track your performance.
SUPER INTENSIVE COURSE
Your super intensive course is run the same way as the intensive course however it includes 30 English classes per week as opposed to 20, covering the same as above and in the same environment.
The remaining 10 lessons happen in the afternoon from 2.00pm-4.05pm on Monday to Thursday. These additional classes specialise in General Business English that help students to understand and practise the fundamentals of effective business communication through English.
The topics covered range from various forms of business communication including management, enterprise, job interviews, leadership, advertising, telephone and email English, presentations, branding, marketing and sales and customer relations management. Students work individually, in pairs and in groups to discuss, debate and present their views. The focus is on vocabulary building, effective reading skills and building confidence in speaking fluently in English in a business/work related environment.
There is an 8-week syllabus with a wide range of supplementary materials which include video/dvd clips, audio tapes, written material from up-to-date sources. Students making presentations of a business nature have the option to have some of their presentation work filmed for future reference if they wish.
This course is open to students who have a professional need for Business English as it is designed to cover, in a practical way, the English needed in everyday business or work situations.
Students have a choice of either Irish Host accommodation, 2 self-catering accommodation options, or the option to stay in a hostel or hotel.
Irish Host
We believe that staying with an Irish host is one of the best ways to improve your English and to practice what you learn in the classroom while experiencing Irish life and typical customs. The host is specially chosen by our school to offer a warm, friendly and welcoming environment for each student. The hosts are visited regularly by the school's accommodation officer and are carefully screened and inspected – we have been working with our host's for many years and we have an excellent relationship with them. All our hosts are located within a short commute by public transport to the college. Your host provides you with breakfast and evening meals Monday to Friday, all meals at the weekends, and light laundry service. Only one student of each mother tongue is placed in a family unless students request an alternative arrangement. Students who wish to vacate their room for 5 days or more will be charged a fee to hold the room. There is no refund if students vacate their room for weekends. The summer supplement price applies to students staying in a homestay over Christmas. A limited number of hosts can provide a private bathroom for students. This facility must be specifically requested at least 2 months in advance and incurs an extra supplement. However, this facility cannot always be guaranteed.
Student Residential Accommodation (Over 18)
The college can arrange residential accommodation in their Self-Catering Student Residence for the summer. This student residence is a prestigious development of 21 self-catering apartments designed and purpose-built for student living. There is a selection of 3, 4 & 5 bedroom apartments with ensuite bedrooms and spacious living room/kitchen areas. All apartments are fully fitted and furnished to a high standard, catering to all student needs and delivered by a friendly and efficient management team. It is about a 10-minute walk from the college and city centre. As students staying in the residence can walk to and from the college, they do not need to purchase weekly local transport tickets, however public transport is available directly outside the complex. The kitchens are fully equipped with all the essentials for student living. There is also a range of recreational areas, including a student lounge, a seminar room, reading room, roof deck and pool tables. WiFi is available in all areas of the complex and NTL is provided in the living area and bedrooms – TV & DVD provided.
The weekly rate includes heating, electricity, wireless internet, TV & DVD, refuse collection, cleaning and weekly linen change. Towels are not included. Laundry facilities are available, for a fee, on-site. A regular cleaning service is provided to all common areas, entrance, stairwells and hallways of the building. The apartments are cleaned once a week, either on a Saturday or Sunday. Bed linen is changed once a week and there is a weekly refuse collection. Students are asked, however, to keep their accommodation areas in a clean and tidy state; to clean up after cooking and to be respectful of the needs of the other people living in their apartment. Please note students must book a minimum of 1 week's accommodation in the residence.
Self-Catering Accommodation
Hotel & Hostel Accommodation
Hotel, guest-house or hostel accommodation can be arranged if required.
The college is located in the heart of the city centre and as such, has many excellent hotels and hostels within 5-10 minutes walk of the school.
Accommodation is arranged through the college and students must settle the payment themselves.
Prices for various hotel/hostel accommodation are very seasonal and available upon request.
After lessons students take part in a variety of activities, trips and excursions which are advertised on the school notice board each week. You have the option to join in on the activities but we believe the Social and Activity programme is a very important part of your course as it allows you to continue speaking English outside the classroom in a relaxed and fun environment. Some of the activities are free of charge such as movie nights and quiz nights. There are also a choice of paid excursions and activities such as Dog racing and bowling. Students can also pay to go on full day and half day excursions which include to locations like Guinness Storehouse, Dublinia, Little Museum of Dublin, National Art Gallery, Croke Park and GAA museum, Dublin Writers Museum, St. Patrick's Cathedral and Trinity College Dublin.
FEES
2 week course €xxxx 3 week course €xxxx

Residence accommodation: 295 per week – single room (18+)
Prices for various hotel / hostel accommodation are very seasonal and available upon
request.
What is included:
25 English lessons per week (Intensive) or
30 English lessons per week (Super Intensive)
All Course materials
Social and Activity Programme
Emergency 24/7 contact
Placement Test
Welcome Pack
Progress test
Optional excursions
Graded certificate
Not Included:
Flights
Travel Insurance
Entrance Fees to tours
Registration €75
Return airport transfer (€60 each way)
Local travel ticket
Optional Excursions (Aran Islands)
How can I book? When are fees due?
You can book online or over the phone whichever is easiest. Once the form is complete all you need to do to secure your booking is to pay a deposit of €200. It usually takes 1-2 days before your booking is confirmed and the final balance is due 4 weeks prior to departure. You can pay either by card, by bank transfer or by cheque.
When is the arrival / departure day?
Students are requested to arrive on Sunday and depart on Saturday. Airport transfer on arrival and departure is free of charge for groups of 10 or more. We can arrange transfers for individual students (€60 each way). Students are also requested to arrive no later than 10pm where possible. An extra night stay can be arranged and a supplement applies. For more information contact our office 0035312143314
Who will meet me at the airport?
You will meet your Irish Host or school representative and brought straight to your accommodation. Please be sure to email at least 2 weeks prior to departure to confirm your flight details. You will see either your name or the school's name on a board as you come through Arrivals. We will also give you an Emergency telephone number for the school and you will also have the Tribe 24/7 contact number which you should call in the event that yourflight is delayed.
When will I get my School and Accommodation details?
You will receive your accommodation details and pre-departure information approximately 7-14 days before you arrive. We will also send you more information about the school to help
you prepare. The most important thing is that you remember to take the following in your
hand luggage: your accommodation address, emergency telephone number for your school,
address of your school and passport..
How will I get to school?
Depending on where your Irish host is situated, the school can be within walking distance or a bus or tram (LUAS / DART) journey from the school (max 40 minutes).
What happens on my first day?
You will meet the School Director and you will take a test so that you can be placed in a class suitable for your level. You will need to bring a pen and a notepad, all other course material will be provided for you.
What happens if I want to change my host family?
It generally takes a day or two for students to settle in. Your host is very experienced they will do all they can to help you feel at home. We have a dedicated accommodation officer who has selected your host and we will look at each situation and see what the best solution is should you want to change. If after a few days things do not improve we will change your accommodation. Most of our students dont have any problems but it is important for you to know that if you are not happy with your course or accommodation or any of our services
then all you have to do is ask.
Who else will be studying there?
We have students from Spain, France, Germany, Austria and Italy and small numbers from other countries. We know that you will make new friends from all over the world and on your last day you will receive a graded certificate which you will take home with you as well as wonderful memories of your time spent in Ireland.
How will I know if I am in the right class level?
You will have a level test on the first morning before you start your course and will be placed in a class with other students of the same level. Your level will be monitored during the course and if you feel your class is too easy or too difficult then you should speak with your teacher or let us know and the Director of Studies will see if it's possible to move you to a different class. Everyone at the school is very approachable and once you let someone know they will make sure that the move is as quick and smooth as possible for you.
What is the weather like?
Ireland has a mild, temperate climate with summer temperatures ranging from 16 – 24°C. The temperatures rarely drop below freezing point in winter. It is sometimes the case that we have four seasons on the one day so don't forget to bring a waterproof jacket and umbrella as well as your swimming costume!
Who should I speak to about my academic programme?
You should speak to your teacher first or the Director of Studies.
Where can I find information about social programmes?
All social programmes and information are printed on notice boards in social areas.
When do the courses start?
Students may arrive at the weekend for courses to begin each Monday.
Can you arrange my flight?
As we are not a travel agent we don't book flights however we can advise on which flights
would be suitable so please email or give us a call and we would be happy to talk you through it. NB Please do not book your flights until you have received confirmation of your
enrolment.
Are there curfews? (Under 18)
This course is can be taken by students who are 17+. Students ages 17 are allowed out in
the evenings until 11pm granted that they have permission from their parents. For more
information contact our office 0035312143314.
If I have to cancel my booking will I receive a refund?
Please refer to our Terms & Conditions for further information on our cancellation policy. We would seriously advise all students to take out Travel Insurance in advance and to satisfy themselves they are fully covered.
What is the age range of students at the school?
The minimum age students can attend is 17+. During the summer (July and August) there
are lots of students from different countries between 17 and 28. The average student's age
that attends this school is 28 years old.
Will I have to do homework?
All students are expected to be active in their courses. This includes a certain amount of homework –i.e. preparing vocab for the next day or a written piece based on what you have learned in class that day. Homework will be corrected and given back as this helps you track your progress. However, the amount of homework given will not affect your time for leisure and activities – plenty of time for ice-cream in the sun… or rain as it is Ireland!
When are the public holidays (school closed?)
The school will close for the following dates due to public holidays
COURSES YOU MAY BE INTERESTED IN