Intensive German & Activities Bad Schussenried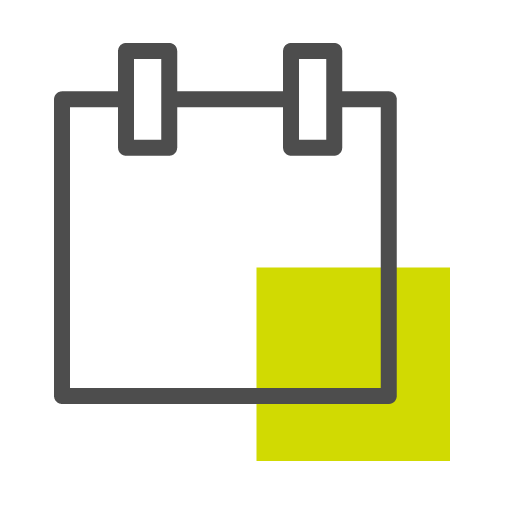 Dates
From 9th June 2024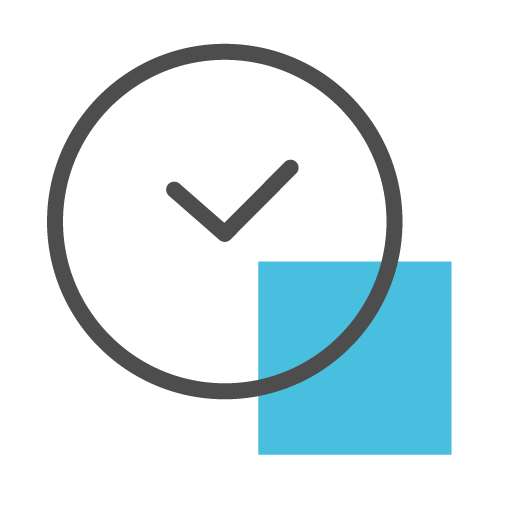 Lesson Duration
45 Minutes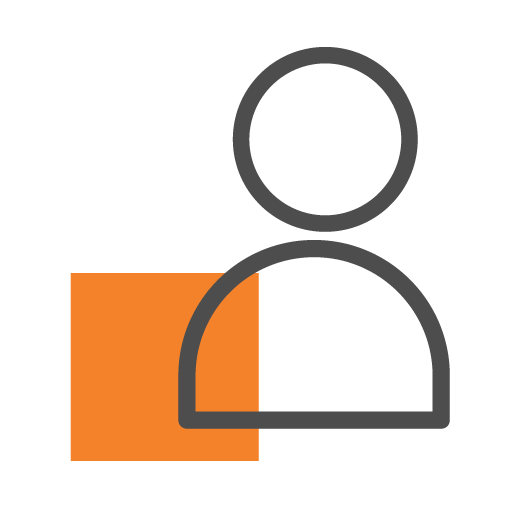 Age
14-17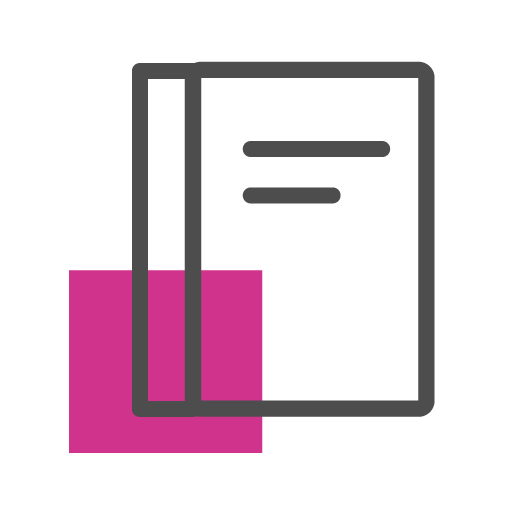 Lessons
30 p/w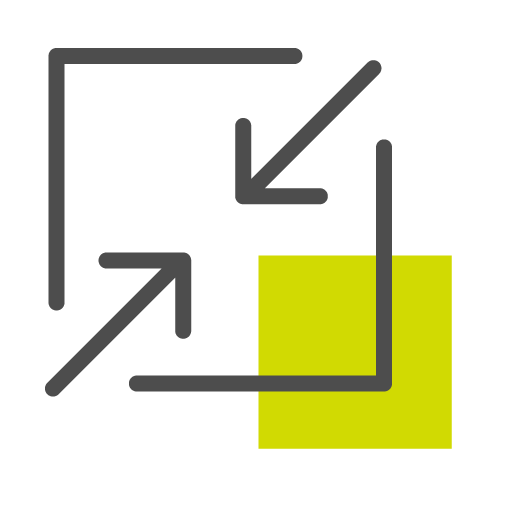 Class size
Max 10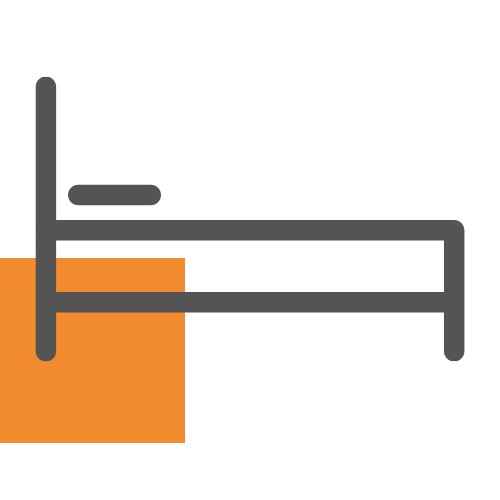 Accommodation
Student Residence
At A Glance
Learn German and make friends from different countries in this all-inclusive programme on a wonderful campus in one of the most scenic locations in Germany.
30 General German lessons
Full Board accommodation -Twin Room
Daily social & activity programme
Course Dates: From 9th June 2024
Arrival Sunday, departure Saturday.
2 weeks €2,650/ 3 weeks €3,840 / 4 weeks €5,120
** Summer supplement €50 pw between June and August
More Info
Our partner school is located just 5 minutes from the picturesque town of Bad Schussenried in a very scenic area of Southern Germany. The modern classrooms are located on-site and in the same building complex as the student accommodation. The school has state of the art facilities including an indoor swimming pool, sports hall, sauna, climbing wall, and games room complete with billiards table, foosball and table tennis. There are also sports fields and green areas and there is always plenty to see and do from breakfast to bedtime.
Your course includes 30 General German classes per week covering German grammar, vocabulary, oral expression, comprehension and reading. Your morning lessons will be with other international students giving you the chance to experience an international classroom environment, while making friends from all over the world (class size max 10-12). Classes run from 8:30 am – 1 pm, Monday to Friday, allowing time for activities in the afternoon. A level test on your first morning ensures that you are in the right class and lessons are dynamic and fun. Teachers use a variety of techniques including role-plays, discussions, newspapers articles, multi-media and group activities to ensure you make rapid progress. You also have the option of taking an additional one to one classes for an extra supplement.
The great benefit of studying in Bad Schussenried is that you have the opportunity to live and study in an exciting and vibrant campus. Students are accommodated in twin rooms, each with their own en-suite and private balcony (sheets and towels provided). Every effort is made to ensure that students from another country or with the same level of German are assigned to the same room. Breakfast, lunch and dinner are provided by the school's cafeteria with healthy snacks available throughout the day. While staying on campus, students have access to all of the school's recreation facilities and the school also provides a weekly laundry service, which is free of charge.
The school offers an extensive list of leisure activities on campus which range from arts and crafts to sporting activities. Art sessions include activities like silk painting, tie-dye and woodwork. The school's recreational facilities allows for a variety of sports to be played indoors and outdoors including basketball, volleyball, tennis and soccer. Facilities also include an Internet room, a large barbecue area, a sunbathing area and an indoor climbing wall. The town of Bad Schussenried also has a number of recreational opportunities such as an outdoor swimming pool, hiking trails and tennis courts. In addition, the school organises full day excursions every Saturday to cultural capitals like Munich and Augsburg along with the fairy tale castles of King Ludwig II. Half day trips are also conducted on Wednesday to scenic locations closer to home, such as the beautiful towns which surround Lake Constance. All entrance fees and transport are included in the cost.
FEES
2 weeks €2,650 / 3 weeks €3,840 / 4 weeks €5,120

** Summer supplement €50 pw between June and August

What is included:
30 general German lessons per week.
All Course materials.
Full board accommodation (shared room).
Full social and activity programme.
Weekly excursion (including entrance fees).
24-hour supervision.
Pre-departure information and support.
Emergency 24-7 contact in Dublin.
Welcome pack.
Graded certificate.
Not Included:
Flights.
Airport Transfers.
Travel insurance.
Registration €95.
A SAMPLE WEEK
| | Sunday | Monday | Tuesday | Wednesday | Thursday | Friday | Saturday |
| --- | --- | --- | --- | --- | --- | --- | --- |
| 8:30 - 10:00 | | Class | Class | Class | Class | Class | |
| 10:00 - 10:30 | | Break | Break | Break | Break | Break | |
| 10:30 - 12:00 | | Class | Class | Class | Class | Class | |
| 12:00 - 12:15 | | Break | Break | Break | Break | Break | Full Day Excursion! |
| 12:15 - 13:00 | Arrivals! | Class | Class | Class | Class | Weekly Test | |
| 13:00 - 14:00 | | Lunch | Lunch | Lunch | Lunch | Lunch | |
| 14:15 - 15:00 | | Class | Class | Class | Class | Class | |
| 15:00 - 18:00 | | Mountain Biking | City Walk Tour | Half-Day Excursion to Ravensburg | Hiking | Humboldt Olympics | |
| 18:00 - 19:00 | | Dinner | Dinner | Dinner | Dinner | Dinner | Dinner |
| 20:00 | | Basketball | Badminton | Board Games | Tennis or Quiz Night | School Disco | Barbecue & Camp fire |
| | | | | | | | |
| | | | | | | | |
| | | | | | | | |
When is the arrival / departure day?
Students are requested to arrive on Sunday and depart on Saturday. Students are also requested to arrive between 8am and 10pm, where possible.
Airport transfers are not included in the cost. The school can organise transfer directly to the airport for a fee each way (see below). However, the school provides a pickup service from the local train station which is free of charge.
Airport fee per person: Zurich (€130), Munich (€170), Memmingen (€60) and Friedrichshafen (€65). Ryanair fly into Memmingen. An extra night stay can be arranged and a supplement applies. For more information contact our office 00 353 121 433 14.
Who will meet me at the airport?
You will be met on arrival by a school representative and brought straight to your accommodation. You will see either your name or the school's name on a board as you come through arrivals. We will also give you an emergency telephone number for the school which you should call in the event that your flight is delayed.
Is there a gluten / dairy free / vegetarian meal option?
Special dietary requirements can be catered to for a supplement if you let us know at the time of booking.
How will I know if I am in the right class level?
You will have a level test on the first morning before you start your course and will be placed in a class with other students of the same level. Your level will be monitored during the course and if you feel your class is too easy or too difficult then you should speak with your teacher or let us know and the Director of Studies will see if it's possible to move you to a different class. Everyone at the school is very approachable and once you let someone know they will make sure that the move is as quick and smooth as possible for you.
What does "Full Board" include?
It includes your accommodation with breakfast, lunch and dinner provided.
How can I book? When are fees due?
You can book online or over the phone – whichever is easiest. Once the form is complete all you need to do to secure your booking is to pay a deposit of €200. It usually takes 1-2 days before your booking is confirmed and the final balance is due 4 weeks prior to departure. You can pay either by card, bank transfer or cheque.
Can you arrange my flight?
As we are not a travel agency we don't book flights however we can advise on which flights would be suitable so please email or give us a call and we would be happy to talk you through it. Please note, do not book your flights until your placement is confirmed by Tribe Study Abroad.
If I have to cancel my booking will I receive a refund?
Please refer to our Terms of Business for further information on our cancellation policy.
What is the age range of students at the school?
The minimum age students can attend is 14 and the age range is 14-17 years.
Will I have to do homework?
All students are expected to be active in their courses. This includes a certain amount of homework – i.e. preparing vocab for the next day or a written piece based on what you have learned in class that day. Homework will be corrected and given back as this helps you track your progress. However, the amount of homework given will not affect your time for leisure – plenty of time to hang out with your new friends!
Can I go with a friend?
Yes, of course. If you would like to share accommodation with your friend just request it on the booking form and we will do our best to make sure you are accommodated together. If you are travelling on your own – don't worry you will soon make lots of friends and you will usually be sharing with another student close to your age.
What level of supervision is being offered?
German-speaking guides will accompany you on all of the trips and excursions. There is full 24-hour supervision and care by staff in the college.
COURSES YOU MAY BE INTERESTED IN