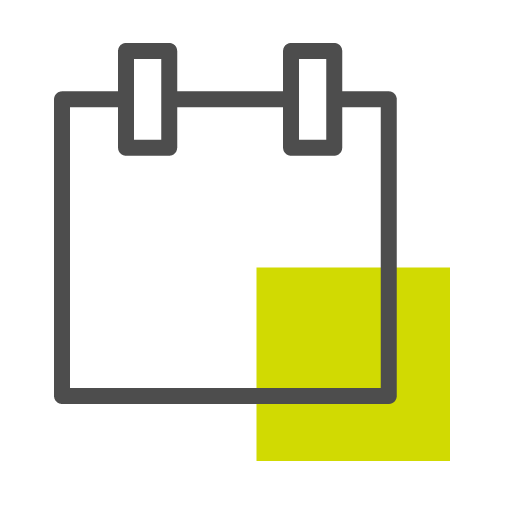 Dates
All Year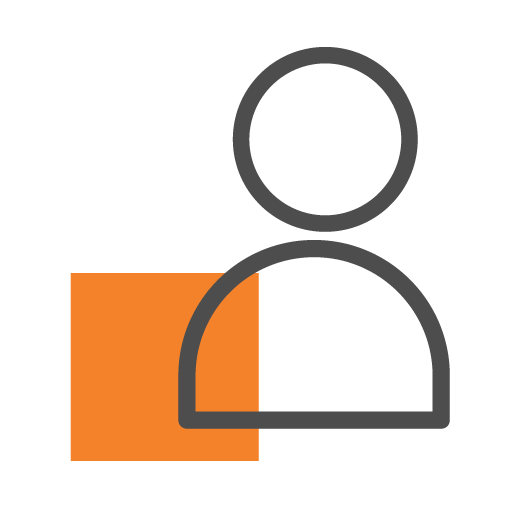 Age
15-17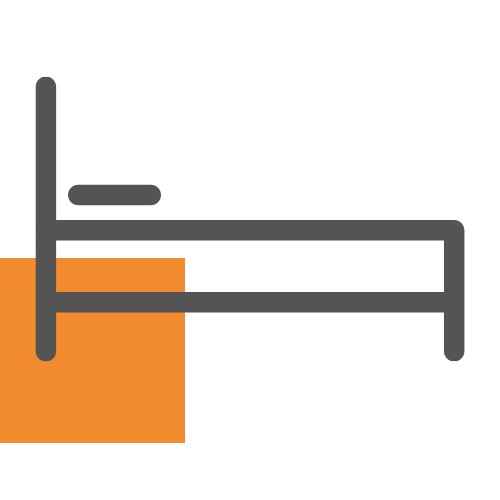 Accommodation
Host Family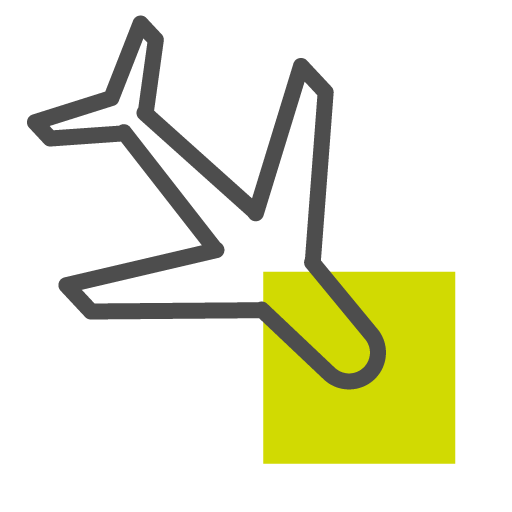 Destination
Various
At a glance
Are you looking for a unique and personal language learning experience? Look no further than our Spanish Homestay Immersion programme. This programme is designed for students who wish to come to Spain independently to live with a Spanish family and have a full immersion experience. It is for students who want a challenge and an unforgettable experience. We offer the homestay package in a variety of destinations across Spain. Boost your fluency with optional one-to-one private Spanish lessons.
Full board Spanish Host Family accommodation.
Homestay immersion programme + optional one-to-one private Spanish lessons.
Excursions and trips with Host Family.
Return airport transfers.
Course Dates: All year
We believe that staying with a Spanish Host is one of the best and most beneficial ways to improve your Spanish and experience the Spanish way of life at first hand. The homestay programme allows you to fully immerse yourself as you spend day after day listening to Spanish – no matter the situation! It is important to note that with the homestay programme you will not be treated as an au pair; you will become an active participant in the Spanish family. A typical stay length ranges from 2 -3 weeks. There is an opportunity for weekly lessons which range from Spanish one to one classes, horse riding, football, dancing and sailing (in the summer) which all contribute to your language learning experience as they are conducted through Spanish. The family will do one full-day excursion with you which could be beach days, trips to different cities or family fiestas.
There is also an option to add on private one-to-one tuition with your full homestay immersion programme. This programme combines full immersion homestay with private one-to-one Spanish lessons given by a fully qualified Spanish teacher (either a member of the family or an outside teacher who comes to the home) which is an excellent option if you want to boost your fluency and rapidly accelerate your progress over your stay. You can choose to add on 10, 15 or 20 lessons per week.
Our partner school arranges accommodation with carefully selected Spanish hosts who are visited regularly by the school's Accommodation Officer and are known to our partner in Spain. Students are accommodated in twin rooms (single room on request) on a full board basis. You will have all meals with your Spanish host, which will let you participate in one of their favourite past times – cooking and eating with great company! Discover delicious meals typical of the area such as paella, tortilla (Spanish omelette made with potatoes) and churros (sticks of fried pastry dough served with rich hot chocolate for dipping).
Our partner school arranges accommodation with carefully selected Spanish hosts who are visited regularly in a variety of locations across Spain. Please contact our office for further details on 00 353 121 433 14 or through our Contact Us page.
What is included:
Full board Spanish Host Family accommodation.
Optional one-to-one private Spanish lessons.
One afternoon activity and one full-day excursion per week.
Return airport transfers.
Pre-departure information and support.
Emergency 24/7 contact.
Not Included:
Flights.
Travel Insurance.
Pocket money.
Registration €85.
Local transport pass.
When is the arrival / departure day?
Students are requested to arrive on Sunday and depart on Saturday. Students are also requested to arrive between 10 am and 8 pm, where possible. An extra night stay can be arranged and a supplement fee. For more information contact our office 00 353 121 433 14 or through our Contact Us page.
Who will meet me at the airport?
You will be met on arrival by a you Host Family and brought straight to your accommodation. You will see your name on a board as you come through arrivals. We will also give you contact details for your family, which you should use in the event that your flight is delayed.
Is there a gluten / dairy free / vegetarian meal option?
Special dietary requirements can be catered to for a supplement if you let us know at the time of booking.
What does "Full Board" include?
It includes your accommodation with all meals provided.
When will I get my accommodation details?
Your accommodation details are confirmed as soon as we receive them from our partner school. This is usually 1-2 weeks prior to departure but can sometimes be much sooner. At the same time you will also receive our pre-departure information with all your all school details and emergency contact numbers for your stay.
How can I book? When are fees due?
You can book online or over the phone – whichever is easiest. Once the form is complete all you need to do to secure your booking is to pay a deposit of €200. It usually takes 1-2 days before your booking is confirmed and the final balance is due 4 weeks prior to departure. You can pay either by card, bank transfer or cheque. Please note, do not book your flights until your placement is confirmed by Tribe Study Abroad.
Can you arrange my flight?
As we are not a travel agency, we don't book flights. However, we can advise on which flights would be suitable so please email or give us a call and we would be happy to talk you through it. Please note, do not book your flights until your placement is confirmed by Tribe Study Abroad.
If I have to cancel my booking will I receive a refund?
Please refer to our Terms of Business for further information on our cancellation policy.
Will I have to do homework?
As you aren't participating in a language school, we would recommend you bring your own workbooks to work on as the host will be able to help you with certain topics you're stuck on. There is also an option for Spanish one to one lessons where you might have to prepare vocab for the next day. These lessons can be customised to include topics related to the Irish curriculum for Leaving Cert Spanish that you want to work on and strengthen before returning to school in Ireland.
Can I go with a friend?
Yes, of course. There is an option to share accommodation but we recommend that the students live separately as it is one of the better ways to fully immerse yourself in the language and improve your Spanish. There is plenty of time to see one another where you can go for lunch and take part in different activities.
Can I find out how other students got on?
Absolutely! Here at Tribe we love to see what our students get up to and their recommendations! We encourage our students to share their experience with us by writing a blog and sending some pictures.
COURSES YOU MAY BE INTERESTED IN
To receive an application form or to arrange a meeting, please contact us stating which destination you are interested in and we will be in touch.