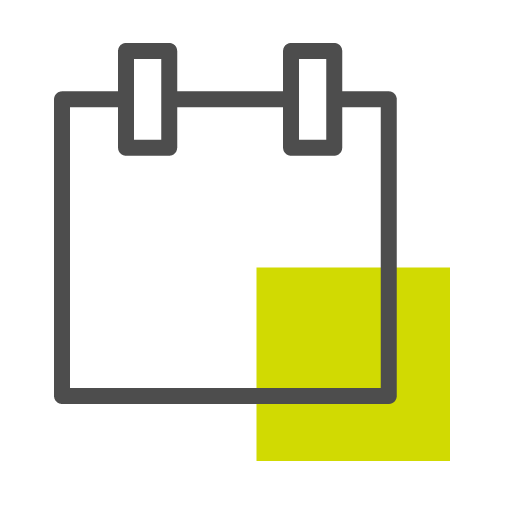 Dates
10th June - 25th August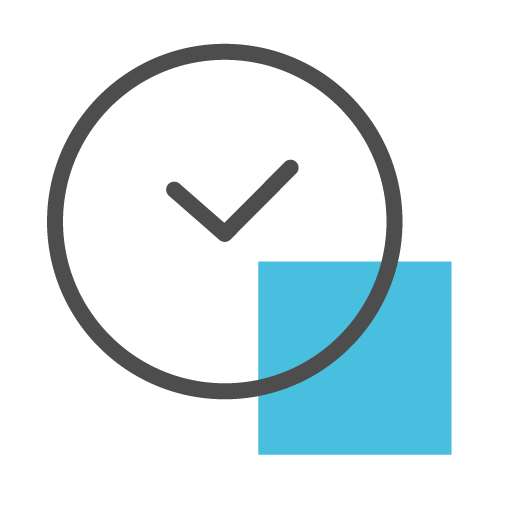 Lesson Duration
50 Minutes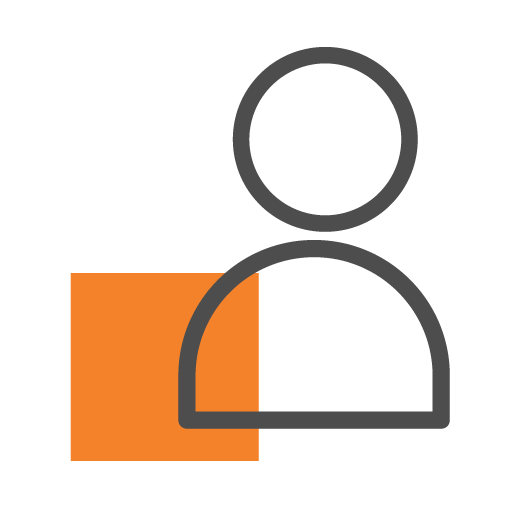 Age
15 - 17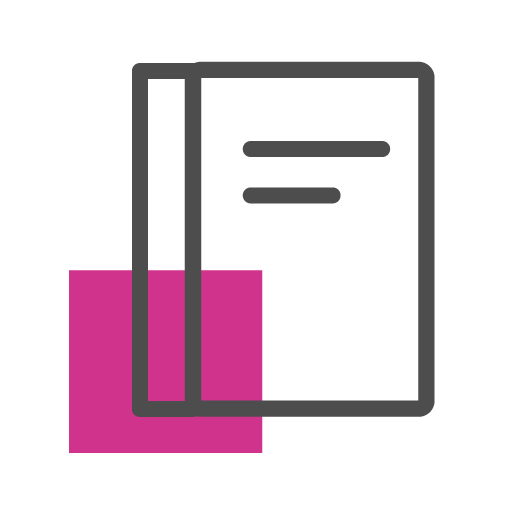 Lessons
19 per week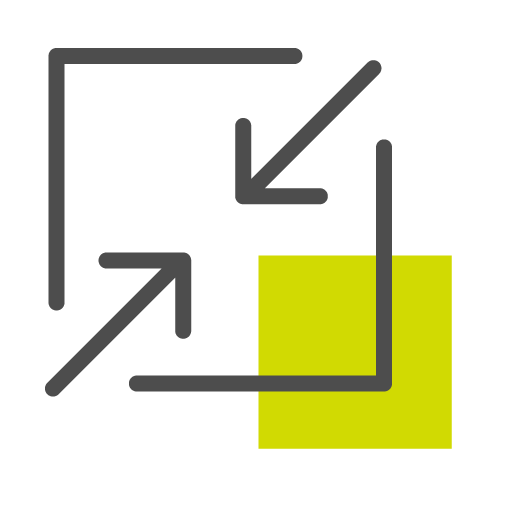 Class size
Max 12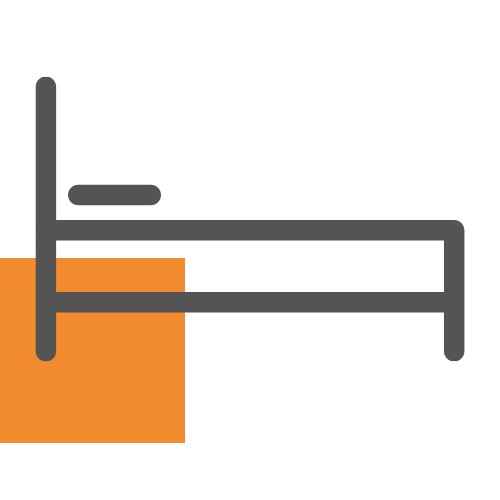 Accommodation
Spanish Host / Residence
At A Glance
Are you a motivated 5th year looking to build your confidence in Spanish with expert language tuition while also experiencing all that Malaga has to offer? Look no further than our course which takes place in the sunny Costa del Sol. The winning combination of our premium language school with first-class facilities, native teachers, with homestay and residential options ensures you will become more confident with your Spanish ahead of your Leaving Cert.
15 general Spanish lessons per week.
Plus 4 intensive lessons per week (max 6 in group).
Half board accommodation (shared room*) – Homestay or Residence.**
Daily social and activity programme.
Start dates for Leaving Cert Prep are: 10 & 17 June; 1, 15 & 29 July; 12 August (last 2 weeks)
*Please note that if a student is travelling on his/her own, they may be placed in a single room and an added supplement fee will apply. Please contact the office for more details.
**Please note that the restaurant in the residence is open Monday to Friday only including Sunday for dinner.
Not Included: Flights/ Insurance/ Airport return transfer/ Registration fee €95
Fees based on twin sharing room:
Spanish Host – 2 weeks €1730 / 3 weeks €2550 / 4 weeks €3310
Residence – 2 weeks €1910 / 3 weeks €2865 / 4 weeks €3620
For specific start dates, please see our FAQ section.
More Info
Malaga has everything you need to enjoy your language stay including white sandy beaches, warm sunny climate, and a traditional Spanish culture that celebrates the joy of food, friends and conversation as part of its national pastime.
Our premium partner school is located in its own grounds comprising of a swimming pool, private gardens, cafeteria, dance studio and a movie screening room. There are 25 bright, air-conditioned classrooms, a multimedia study centre and language lab, student lounge with free WiFi, large sunny terraces, mini–gym, vending machine for drinks and snacks and on-site residence accommodation. This state of the art language school is just 10 minutes walk from the beach and a 15-minute bus journey to the city centre. The school was founded in 1993; is accredited by EAQUALS (European Association for quality language services) and is also member of IALC (International Association of Language Centres). The school has won the industry Star award over five times and is one of only 11 schools in the world to have the coveted "Super Star" recognition and the only school in Spain.
The 15 general Spanish lessons cover the four main language skills of speaking, listening, reading and writing along with discussions and activities on Spanish life and culture. Your lessons will be with other international students giving you the chance to experience an international classroom environment while making friends from all over the world (class size max 12). These classes run in the afternoon, leaving plenty of time either side for excursions, sunbathing, fiestas and homework!
Your course also includes 4 one-to-one Leaving Cert Prep lessons per week in small group (max 6). Classes are customised to cover specific language learning needs, such as preparing topics for the Leaving Cert Spanish oral, working through exam papers and overall fluency and confidence. This is a great option for students who want to get a boost ahead of the curve do the best as they possibly can in their exam.
From 16 years and up students have a choice of either Spanish Host accommodation or on campus in the student residence "Club Hispanico".
Student residence
The on-site residence is located next to the school. You will be in a twin or triple room which has a private bathroom (single or executive rooms available upon request for a supplement fee). Bed linen is provided and there is a daily cleaning service (excluding Saturday). Meals included are breakfast and dinner which can be enjoyed in the school cafeteria. This allows you to grab some lunch in one of the nearby cafés beside the school and soak up the sun. The restaurant at the residence is open Monday to Friday only, there are plenty of cafés, shops and restaurants nearby where it's easy to pick up some food. At Club Hispanico there is 24/7 reception, free WiFi, telephone access and access to all the school's amenities.
Spanish Host
Staying with a Spanish Host is one of the best ways to improve your Spanish and experience the Spanish way of life at first hand. To fully immerse yourself in the language, our partner school arranges accommodation with carefully selected Spanish hosts who are located either within walking distance or a short bus or tram journey from the school (max 25 minutes). The hosts are visited regularly by the school's Accommodation Officer and are known to the school. Students are accommodated in twin rooms (single room on request) on a half-board basis. You will have breakfast and an evening meal with your host. Hosts are approved by our partner language school and can be a married couple or single person, with or without children. They may sometimes have another student of a different nationality staying with them who also attends the school.
The school organises a variety of activities and trips which are advertised on the school notice board each week, including a guided tour of Malaga, optional Flamenco evenings and salsa classes, beach volleyball, fiestas and movie nights, cookery classes and half & full-day excursions to Seville, Granada, Cordoba, Picasso Gallery and more. Malaga is also a fantastic location for water sports including paddle boarding, kayaking and parasailing and the school will be happy to help you organise whatever you are interested in doing.
FEES
Spanish Host - 2 weeks €1730 / 3 weeks €2550 / 4 weeks €3310
Residence - 2 weeks €1910 / 3 weeks €2865 / 4 weeks €3620
One way transfer Malaga €60
Fees include:
15 general Spanish lessons per week.
4 Leaving Cert sessions per week.
All course materials.
Graded certificate.
Half board accommodation (shared room) – Homestay or residence.
Daily social and activity programme.
Weekly excursions.
Pre-departure information and support.
Emergency 24/7 contact in Dublin.
Welcome pack.
Placement test.
Not Included:
Flights.
Insurance.
Airport return transfer.
Registration fee €95.
Extra night at Residence €45 / Extra night Homestay €37.
When is the arrival / departure day?
Students are requested to arrive on Sunday and depart on Saturday. Students are also requested to arrive between 8 am and 10 pm where possible.
Airport transfers are not included in the cost. The school can organise return transfers for the student with a dedicated transfer service. One way transfer from Malaga airport costs €60 with return transfers costing €120. Enhanced return transfer costs €130 and is compulsory for under 16-year-olds – this includes the driver accompanying the student to the correct check-in queue.
An extra night stay can be arranged and a supplement applies. For more information contact our office at 00 353 121 433 14 or through our Contact Us page.
What dates can I book?
Leaving Cert Prep start dates:
12 & 26 June
3, 17 & 31 July
14 August (last 2 weeks)
Who will meet me at the airport?
You will be met on arrival by your Spanish Host or a school representative and brought straight to your accommodation if taking the school's airport transfer (which we recommend). Please be sure to email the school at least 2 weeks prior to departure to confirm your flight details.  You will see either your name or the school's name on a board as you come through arrivals. We will also give you an emergency telephone number for the school which you should call in the event that your flight is delayed.
How will I get to school?
Depending on where your Spanish host is situated, the school can be within walking distance or a short bus or tram journey from the school (max 20 minutes).  You will be shown to your school on the first morning and the school can help you source a weekly transport passes if needed. If you are staying at the student residence Club Hispanico, classes are just around the corner.
How will I know if I am in the right class level?
You will have a level test on the first morning before you start your course and will be placed in a class with other students of the same level. Your level will be monitored during the course and if you feel your class is too easy or too difficult then you should speak with your teacher or let us know and the Director of Studies will see if it's possible to move you to a different class. Everyone at the school is very approachable and once you let someone know they will make sure that the move is as quick and smooth as possible for you.
What does "Half Board" include?
It includes your accommodation with breakfast and evening meal. There are a variety of cafés beside the school where you can get a nice pizza or salad for lunch or you can eat in the school's cafeteria on site.
When will I get my school and accommodation details?
Your accommodation details are confirmed as soon as we receive them from our partner school. This is usually 1-2 weeks prior to departure but can sometimes be much sooner. At the same time, you will also receive our pre-departure information with all your all school details and emergency contact numbers for your stay.
How can I book? When are fees due?
You can book online or over the phone whichever is easiest. Once the form is complete all you need to do to secure your booking is to pay a deposit of €200. It usually takes 1-2 days before your booking is confirmed and the final balance is due 4 weeks prior to departure. You can pay either by card, bank transfer or cheque.
Can you arrange my flight?
As we are not a travel agency, we don't book flights. However, we can advise on which flights would be suitable so please email or give us a call and we would be happy to talk you through it.
Please note, do not book your flights until you have received confirmation of your enrolment by Tribe Study Abroad.
Are there curfews? (Under 18)
Students who are minors (under 18) are required to have a signed parental permission form if they wish to go out in the evenings. Parents of students who are 15-17 years olf and staying with a host are advised of the following curfews: Hometime 11.00 PM on weekdays and 12.00 am on Friday and Saturday.
For more information contact our office at 00 353 121 433 14 or through our Contact Us page.
If I have to cancel my booking will I receive a refund?
Please refer to our Terms of Business for further information on our cancellation policy.
What is the age range of students at the school?
The minimum age students can attend is 15+. During the year there are lots of students from different countries between 16 and 20 and for the rest of the year, the average is 20-28 years.
Will I have to do homework?
All students are expected to be active in their courses. This includes a certain amount of homework –i.e. preparing vocab for the next day or a written piece based on what you have learned in class that day. Homework will be corrected and given back as this helps you track your progress. However, the amount of homework given will not affect your time for leisure-plenty of time to soak up the sun with a delicious ice-cream!
Can I go with a friend?
Yes, of course. If you would like to share accommodation with your friend just request it on the booking form and we will do our best to make sure you are accommodated together. If you are travelling on your own – don't worry. You will soon make lots of friends and you will usually be sharing with another student close to your age.