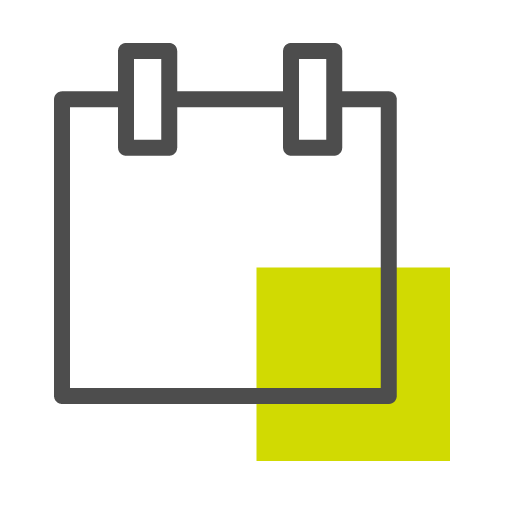 Dates
5th June - 25th June 2023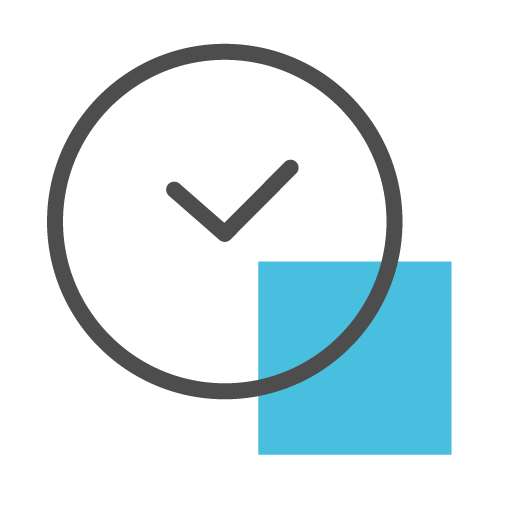 Lesson Duration
1 Hour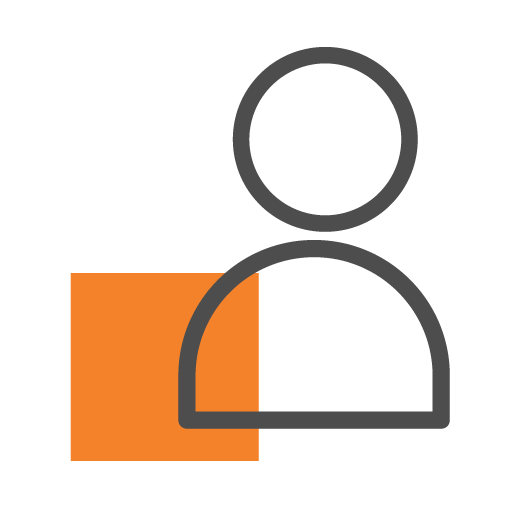 Age
15+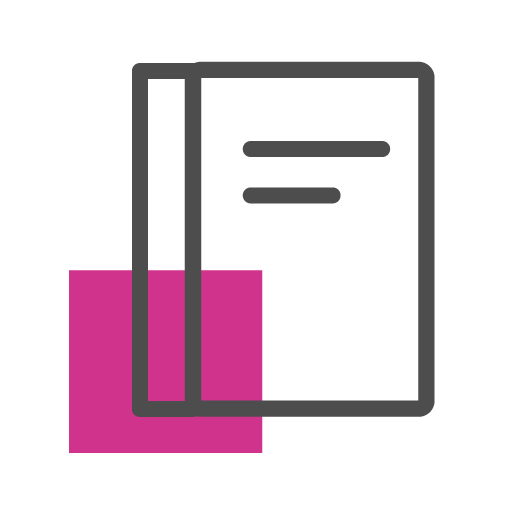 Lessons
15 per week+ 6 LC Exam Prep Lessons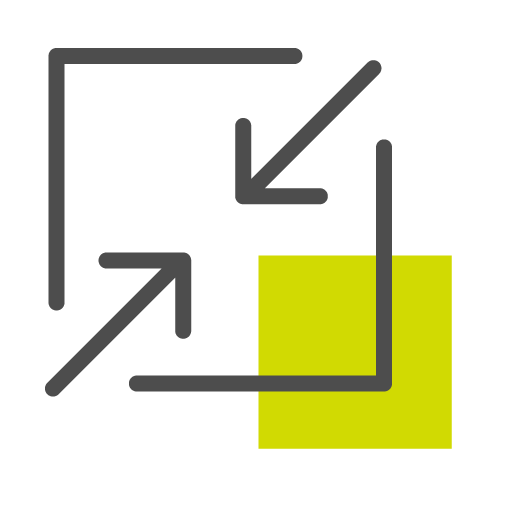 Class size
Max 10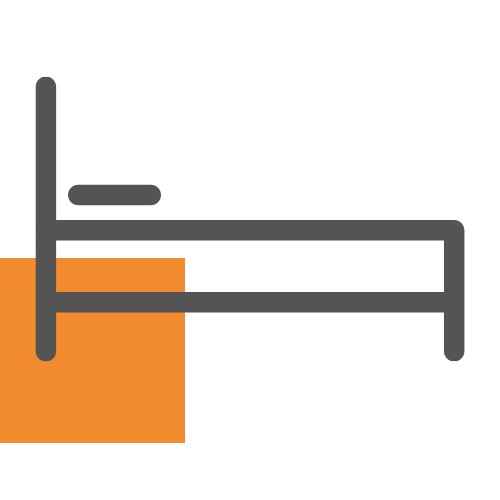 Accommodation
Spanish Host
At A Glance
Ideal for independent, motivated 5th year or Transition Year students who wish to fast track their fluency in Spanish and boost their language skills before the Leaving Cert.
15 General Spanish lessons + 6 LC Prep Classes.
Full Board accommodation with Spanish Host.
Social and activity programme.
Return airport transfers.
Course Dates: 5th June – 25th June 2023
2 weeks €1695 / 3 weeks €2550
More Info
The school is a professional language school which specialises in teaching Spanish as a foreign language. It has large, bright classrooms and is fully equipped with all the latest modern technology including smart boards and free WiFi. The school is located just 15 minutes drive from Alicante-Elche International Airport and 20 minutes from the city of Alicante. The school is accredited by the Instituto Cervantes and is a member of FEDELE (Spanish Federation of Associations of Schools of Spanish as a Foreign Language). The city itself is small and beautiful and was declared a World Heritage site by UNESCO in 2000. There are over 9 kilometres of coastline in Elche with magnificent sandy beaches offering a range of water sports and activities.
The morning classes cover the four main language skills of reading, writing, listening and speaking. On your first day, there will be a Level Test so our Partner Language School can assess your Spanish level and place you in the correct class. In the afternoon the classes are tailor-made to focus on preparation for the Leaving Certificate exam. You will prepare topics for the Spanish Oral exam and also practice comprehensions and listening skills with a focus on improving fluency and communication. All teachers are fully qualified native Spanish teachers with previous experience preparing students for the Leaving Cert. Homework, comprising partly of past exam papers will be given and corrected as the course is designed to help students make rapid progress in a short period of time.
Staying with your Spanish host means the learning continues long after you have left the classroom. For you to fully immerse yourself in the language and the Spanish way of life our partner school arranges accommodation with carefully selected Spanish hosts who are located either within walking distance or a short bus ride from the school (max 20 minutes). The Spanish hosts are fully vetted and inspected and are visited regularly by the school's Accommodation Officer and the majority have been hosting for a number of years. Your accommodation is full board, includes a twin room and all meals. Breakfast, dinner and Sunday lunch are enjoyed with the host and packed lunches are provided for weekdays and excursions. Special dietary requirements can be catered for if you let us know at the time of booking. Hosts are approved by our partner language school and can be a married couple or single person, with or without children.
After lessons students can apply what they've learned in class to a range of social and cultural activities, including two afternoon activities per week (beach volleyball, tapas tour, bowling, and more) and a full-day excursion on Saturday. These include a trip to the beautiful Tabarca Island, a day at a water park, museums and more. and many other fun activities or trips in which you can put your new-found fluency in Spanish to use.
FEES
2 weeks €1695 / 3 weeks €2550 
What is included
15 general Spanish lessons per week.
6 Leaving Cert specific preparation lessons per week.
All Course materials.
Full board Spanish host accommodation (shared room).
Pre-departure information and support.
Afternoon social and activity programme.
Return Airport transfers
Pre-departure information and support.
Emergency 24/7 contact in Dublin.
Welcome pack.
Placement test.
Not Included:
Flights.
Travel Insurance.
Registration €95.
a sample week
| | Mon | Tues | Wed | Thurs | Fri | Sat |
| --- | --- | --- | --- | --- | --- | --- |
| 09:00-10:00 | General Spanish | General Spanish | General Spanish | General Spanish | General Spanish | |
| 10.00-10.30 | Break | Break | Break | Break | Break | |
| 10.30-12.00 | General Spanish | General Spanish | General Spanish | General Spanish | General Spanish | Full Day Excursion to Aquopolis Torrevieja Water Park! |
| 12.00-15.00 | Lunch | Lunch | Lunch | Lunch | Lunch | |
| 15.00-17.30 | LC Prep Classes | Bowling and Tapas Tour | LC Prep Classes | Beach trip and Games | LC Prep Classes | |
When is the arrival / departure day?
Students are requested to arrive on Sunday and depart on Sunday. Students are also requested to arrive between 12 pm and 6 pm, where possible. Transfer on arrival and departure is free of charge.
An extra night stay can be arranged and a supplement applies. For more information contact our office at 00 353 121 433 14 or through our Contact Us page.
Who will meet me at the airport?
You will be met on arrival by your Spanish Host or a school representative and brought straight to your accommodation. Please be sure to email the school at least 2 weeks prior to departure to confirm your flight details. You will see either your name or the school's name on a board as you come through arrivals. We will also give you an emergency telephone number for the school which you should call in the event that your flight is delayed.
How will I get to school?
Depending on where your Spanish host is situated, the school can be within walking distance or a short bus or tram journey from the school (max 25 minutes). You will be shown to your school on the first morning and the school can help you source a weekly transport pass if needed.
Is there a gluten / dairy free / vegetarian meal option?
Special dietary requirements can be catered to for a supplement if you let us know at the time of booking.
How will I know if I am in the right class level?
You will have a level test on the first morning before you start your course and will be placed in a class with other students of the same level. Your level will be monitored during the course and if you feel your class is too easy or too difficult then you should speak with your teacher or let us know and the Director of Studies will see if it's possible to move you to a different class. Everyone at the school is very approachable and once you let someone know they will make sure that the move is as quick and smooth as possible for you.
What does "Full Board" include?
Your accommodation includes breakfast, evening meal and Sunday lunch with your Spanish host. Packed lunches are provided for weekdays and excursions.
When will I get my school and accommodation details?
Your accommodation details are confirmed as soon as we receive them from our partner school. This is usually 1-2 weeks prior to departure but can sometimes be much sooner.  At the same time, you will also receive our pre-departure information with all your all school details and emergency contact numbers for your stay.
How can I book? When are fees due?
You can book online or over the phone whichever is easiest. Once the form is complete all you need to do to secure your booking is to pay a deposit of €200. It usually takes 1-2 days before your booking is confirmed and the final balance is due 4 weeks prior to departure. You can pay either by card, bank transfer or cheque.
Can you arrange my flight?
As we are not a travel agency, we don't book flights. However, we can advise on which flights would be suitable so please email or give us a call and we would be happy to talk you through it.
Please note, do not book your flights until you have received confirmation of your enrolment by Tribe Study Abroad.
Are there curfews? (Under 18)
Students who are minors (under 18) are required to have an online curfew form completed by their parents. Parents must indicate a curfew time and students who do not obey their curfew will be asked to leave the programme.
For more information contact our office at 00 353 121 433 14 or through our Contact Us page.
If I have to cancel my booking will I receive a refund?
Please refer to our Terms of Business for further information on our cancellation policy.
What is the age range of students at the school?
The minimum age students can attend is 16+ and students on the Leaving Cert prep courses are between 16-18 years. Students on the Leaving Cert Prep course in June are mainly Irish.
Will I have to do homework?
As this is a Leaving Cert Preparation course, some homework will be given. It may include preparing some vocab for the next day or a written piece from the past papers. The homework is there to help consolidate what you have learned that day in the classroom and the course is for motivated students who wish to do well in the Leaving Cert. However, don't worry! There will be plenty of time for relaxation and exploring the local area!
Can I find out how other students got on?
Absolutely! Here at Tribe we love to see what our students get up to and their recommendations! We encourage our students to share their experience with us by writing a blog and sending some pictures.
 Just to say a big thank you for organising Robert's stay in Valencia and especially for the wonderful family he stayed with. Rosa Pitarch and her son Victor are a very special family. Rosa treated Robert like her own son and took care of him so well, taking him out with family and friends and helping him with the language as much as she could. We went over for four days expecting to meet Rosa and Victor once – she absolutely spoiled us -taking us to beauty spots off the beaten track, authentic Spanish restaurants and even a wonderful concert one night
Collete Kinsley, Parent of Robert, Blackrock College, TY Spain
"I had a brilliant experience last summer in Elche. My Spanish has improved especially orally/aurally. The course was set out for Leaving Cert students and we had classes using past exam papers which was very helpful. My host mother spent a lot of time with us making us speak to her every day and helping us with any work we were given, and she really helped to improve my Spanish. It was nice making friends with the other students on the course and the Spanish locals. They took us on trips which broke up the weeks, on a Saturday we went to the local water park which was fun! The notes we were given are also quite helpful running up to the Leaving Cert. I would definitely recommend going!"
Georgina Carolan, LC Prep Elche
COURSES YOU MAY BE INTERESTED IN