Junior English & Golf Dublin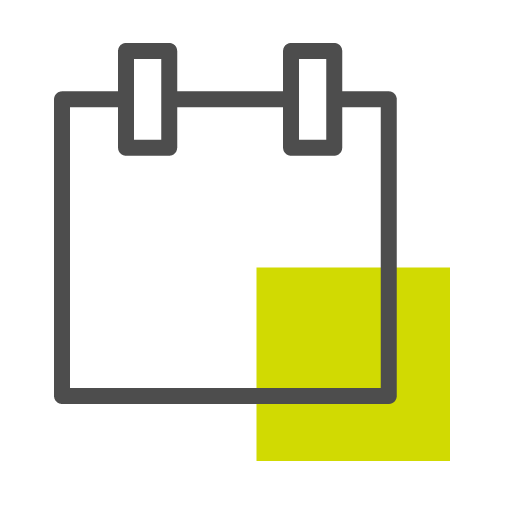 Dates
29th June - 24th July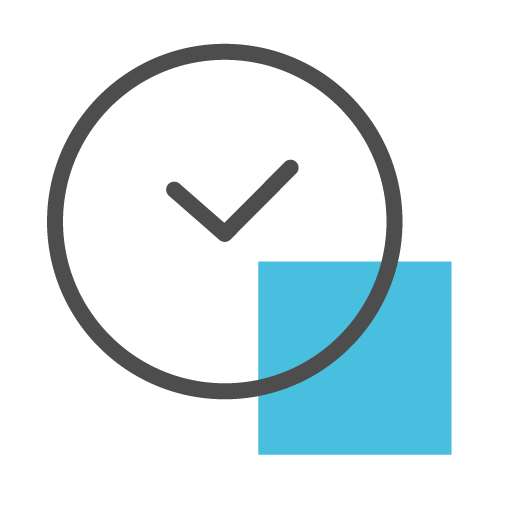 Lesson Duration
45 Minutes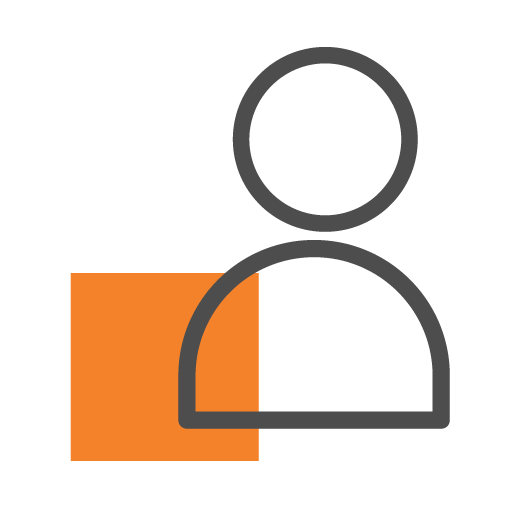 Age
12-17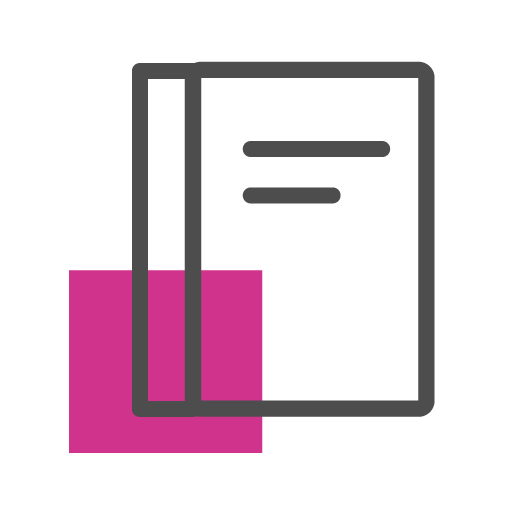 Lessons
20 per week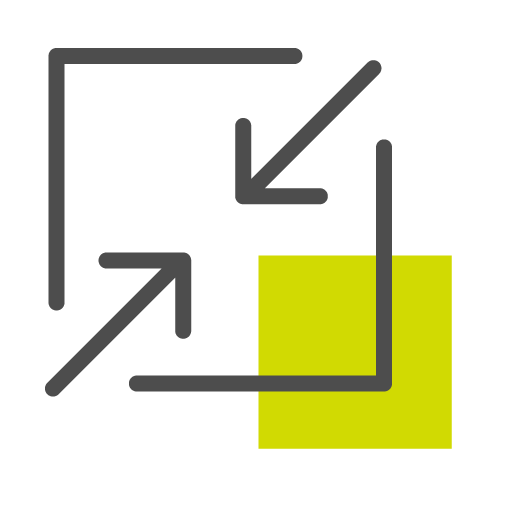 Class size
Max 15
Accommodation
Irish Host
At A Glance
This course offers the unique opportunity to improve your golf skills with fully qualified PGA golf professionals while experiencing Irish host immersion and fun language lessons. This course is a must for any motivated golfer who wishes to develop their fluency in English on a fantastic golf course with state of the art facilities.
20 general English lessons.

Full Board accommodation.

Golf lessons.

Full social and activity programme.
Course dates:  29th June – 24th July
2 weeks: €1,790   /      3 weeks: €2,680
De La Salle College is a modern high school located in Churchtown. Churchtown is a quiet and safe residential area in South Dublin with a host of amenities close by and just 12 minutes from the city centre by local transport (LUAS). Facilities include large bright classrooms, extensive playing fields, basketball courts, hockey and rugby pitches, gymnasium, concert hall, library and computer room. The school is within walking distance of Dundrum Town Centre, Ireland's largest shopping mall with over 150 stores, multiplex cinema, restaurants and cafes. With all De La Salle has to offer it makes the ideal choice for young learners.
Your course includes 20 general English classes per week covering English grammar, vocabulary, oral expression, comprehension and reading. Your lessons will be with other international students giving you the chance to experience an international classroom environment while making friends from all over the world (class size max 15). Morning lessons run from 9.30am -12.45pm allowing time for golf in the afternoon. Each student prepares project work with assistance from their teacher and delivers an oral presentation at the end of their stay. The teachers are fully qualified, dedicated native English speakers who follow our own specially developed curriculum called Student Talk Time which is approved by NQAI-ACELS (the national recognition body for English language schools in Ireland). The classes are dynamic and highly interactive with extensive use of team work, role play, and games making learning fun and interesting. Students take a level test on their first morning which ensures they are placed in a class suitable for their standard of English and a graded certificate is included on completion of the course. Our students love the weekly awards ceremony where prizes for speaking English are rewarded to motivated students.
We believe that staying with an Irish host is one of the best ways to improve your English and to practice what you learn in the classroom while experiencing Irish life and typical customs. The host is specially chosen by our school to offer a warm, friendly and welcoming environment for each student. The hosts are visited regularly by the school's accommodation officer and are carefully screened and inspected – we have been working with our host's for many years and we have an excellent relationship with them. All our hosts are located within walking distance or a short commute by public transport to the school (max 25 mins). The course includes full board accommodation in a shared (twin) room. You will enjoy breakfast and evening meals with your host and will be given a packed lunch to bring to school and for the full-day excursion on Saturday (Sunday lunch will be shared with the host). Bed linen is provided but you should bring your own towels. The host may sometimes have another student of a different nationality staying with them who also attends the language school.
Golf
Boys and girls from the age of 12-17 will be grouped together for golf lessons which take place after classes every weekday. We have partnered with Leopardstown Golf Course, Ireland's premier golf academy, to provide top-class coaching and facilities for junior golfers. This state of the art facility includes a magnificent 18 hole golf course, 75 floodlit driving range, all weather and chipping green, indoor putting area and private golf academy. All coaches are PGA professional golf instructors, whose classes cover all aspects of the game, including putting, chipping, sand shots, swing technique, rules and etiquette. All instructions are carried out in English and students make new friends by communicating in English all day. Golf clubs are provided by the club but you should bring a hat, suncream and a waterproof jacket with you. And as you are practising in Ireland, you could find the same Irish luck that Rory McLlroy did as our nation is known for producing top-quality international golfers!
Excursions
There is a full day excursion organised every Saturday where students are transported via private coach to some of Ireland's most famous and beautiful locations, which include Wicklow Goel, Glendalough, Galway and Malahide Castle.
What's included?
2 weeks: €1,790   /      3 weeks: €2,680
What is included:
20 English lessons per week (15hrs).

All course materials.

Full board accommodation (Twin).

Golf lessons.

Emergency 24/7 contact.

Placement test.

Welcome pack.

Weekly progress test.

Weekly excursions with private coach (Saturday).

Graded certificate.
Not Included:
Flights.
Travel insurance.
Pocket money.
Registration €85.
Return airport transfers.
Local travel tickets.
Optional Excursions (Aran Islands).
How can I book? When are fees due?
You can book online or over the phone – whichever is easiest. Once the form is complete all you need to do to secure your booking is to pay a deposit of €200. It usually takes 1-2 days before your booking is confirmed and the final balance is due 4 weeks prior to departure. You can pay either by card, bank transfer or cheque.
When is the arrival / departure day?
Students are requested to arrive on Sunday and depart on Saturday. Airport transfer onarrival and departure is free of charge for groups of 10 or more. We can arrange transfers for individual students (€60 each way). Students are also requested to arrive no later than 10pm where possible. An extra night stay can be arranged and a supplement applies. For more information contact our office 0035312143314
Who will meet me at the airport?
You will meet your Irish Host or school representative and brought straight to your accommodation. Please be sure to email at least 2 weeks prior to departure to confirm your flight details. You will see either your name or the school's name on a board as you come through arrivals. We will also give you an emergency telephone number for your host family which you should call in the event that your flight is delayed.
When will I get my school and accommodation details?
You will receive your accommodation details and pre-departure information approximately 7-14 days before you arrive. We will also send you more information about the school to help you prepare. The most important thing is that you remember to take the following in your hand luggage: your accommodation address, emergency telephone number for your school, address of your school and passport.
How will I get to school?
You will be shown to your school on the first morning by your Irish host. Depending on where your Irish host is situated, the school can be within walking distance or a short bus or tram journey from the school (max 25 minutes).
What happens on my first day?
You will meet the School Director and you will take a test so that you can be placed in a class suitable for your level. You will need to bring a pen and a notepad, all other course material will be provided for you. Home stay students will also bring a packed lunch which your host will give you. Later that afternoon you will go on an orientation tour so that you become familiar with your surroundings.
What happens if I want to change my host family?
It is normal for students to feel a little shy at the start and it generally takes a day or two for students to settle in. Your host is very experienced in helping their student overcome homesickness and they will do all they can to help you feel at home. We have a dedicated Accommodation Officer who has selected your host and we will look at each situation and see what the best solution. If after a few days things do not improve we will change your accommodation. Most of our students don't have any problems, but it is important for you to know that if you are not happy with your course or accommodation or any of our services then all you have to do is ask.
Who else will be studying there?
We have students from Spain, France, Germany, Austria and Italy and small numbers from other countries. We know that you will make new friends from all over the world and on your last day, you will receive a graded certificate which you will take home with you as well as wonderful memories of your time spent in Ireland.
How will I know if I am in the right class level?
You will have a level test on the first morning before you start your course and will be placed in a class with other students of the same level. Your level will be monitored during the course and if you feel your class is too easy or too difficult then you should speak with your teacher or let us know and the Director of Studies will see if it's possible to move you to a different class. Everyone at the school is very approachable and once you let someone know they will make sure that the move is as quick and smooth as possible for you.
What does "Full Board" include?
It includes your accommodation, breakfast and evening meal and Sunday lunch with your Irish host and a packed lunch weekdays.
What do I need for my golf lessons?
You need to bring a rain jacket, a hat and suncream. Golf clubs are provided.
Can you arrange my flight?
As we are not a travel agency we don't book flights however we can advise on which flights would be suitable so please email or give us a call and we would be happy to talk you through it. Please note, do not book your flights until your placement is confirmed by Tribe Study Abroad.
Are there curfews? (Under 18)
Junior students age 14-15 are allowed out in the evenings until 9.30 pm, granted that they have permission from their parents. For more information contact our office 00 353 121 433 14 or through our Contact Us page.
If I have to cancel my booking will I receive a refund?
Please refer to our Terms of Business for further information on our cancellation policy.
What is the age range of students at the school?
The minimum age students can attend is 12+. During the summer (July and August) there are lots of students from different countries between 13 and 17.
Will I have to do homework?
All students are expected to be active in their courses. This includes a certain amount of homework –i.e. preparing vocab for the next day or a written piece based on what you have learned in class that day. Homework will be corrected and given back as this helps you track your progress. However, the amount of homework given will not affect your time for leisure and activities – plenty of time to hang out with your new friends!
COURSES YOU MAY BE INTERESTED IN
To receive an application form or to arrange a meeting, please contact us stating which destination you are interested in and we will be in touch.