Leaving Cert Prep Berlin College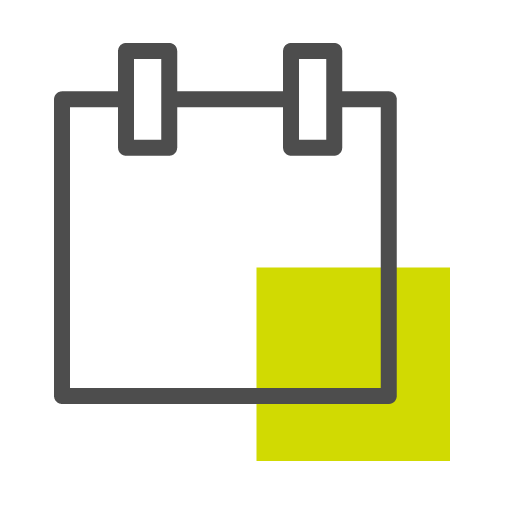 Dates
23rd June - 18th August 2024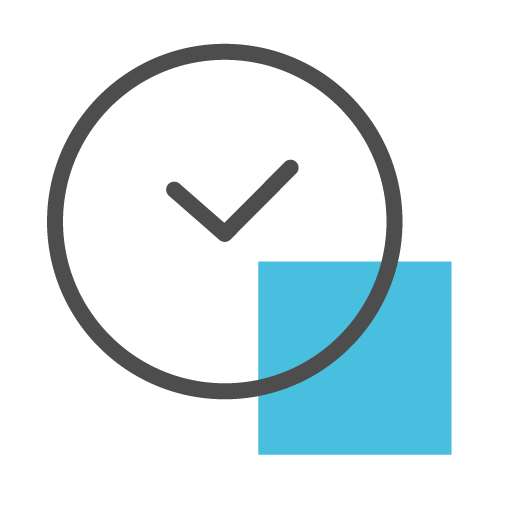 Lesson Duration
45 Minutes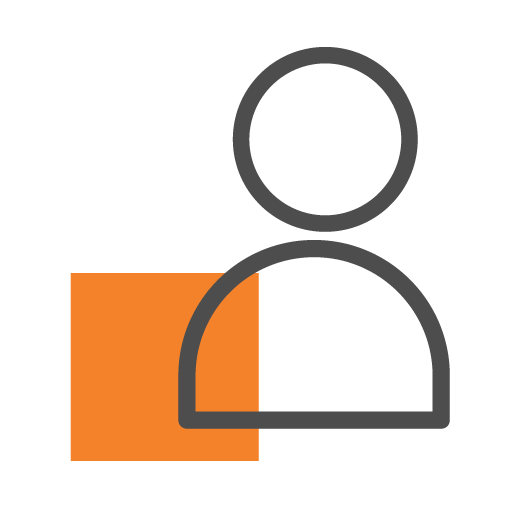 Age
16 - 18 yrs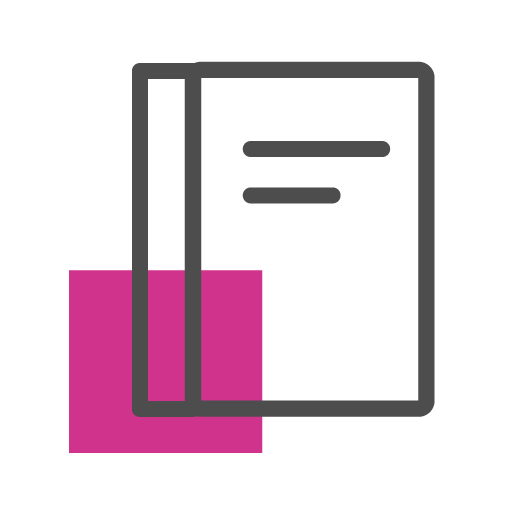 Lessons
20 per week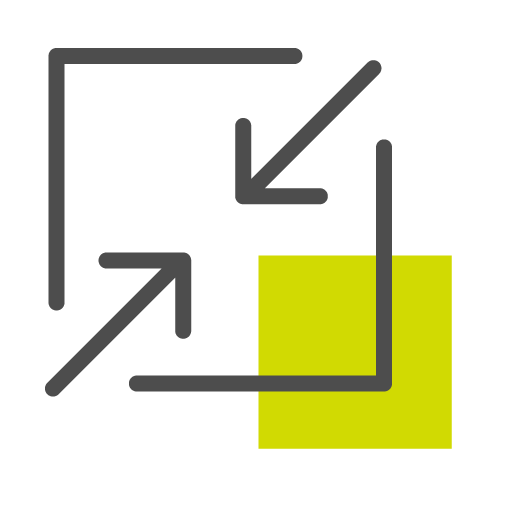 Class size
Max 12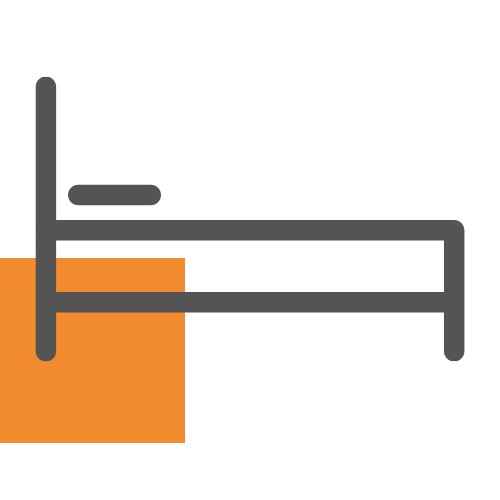 Accommodation
On Campus or Student Residence
At A Glance
Perfect for independent 16-18 year olds who want to improve their German and soak in the atmosphere and culture of one of the coolest cities in Europe.
20 general German lessons p/w
Half Board accommodation on campus* or in student residence**
Daily social & activity programme
Course Dates: 23rd June – 18th August 2024
Fees:
* 2 weeks €2290 / 3 weeks €3420 / 4 weeks €4570
** 2 weeks €2190 / 3 weeks €3240 / 4 weeks €4280
More info
The course takes place in a large and vibrant campus right in the centre of one of the coolest parts of Berlin. The campus houses 40 bright and spacious classrooms in addition to student residences, a restaurant, cafe, volleyball and basketball courts, pool tables and barbeque area in a private garden. Free WiFi is also available for all students. The school is located in one of Berlin's trendiest areas, with world-class museums, designer shops and cafés only minutes away. Known as the artistic capital of Europe, Berlin provides the perfect backdrop to explore the German language and culture.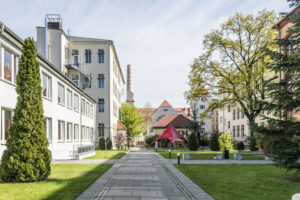 Your course includes 20 General German classes per week covering German grammar, vocabulary, oral expression, comprehension and reading. Lessons are 45 minutes and take place in the afternoon between 3.30pm and 7.00pm – allowing plenty of time for activities and excursions in the morning and afternoon. There is a fun international atmosphere with German as the common spoken language, giving you lots of opportunity to practice what you learn in the classroom that day. The tuition is of the highest level and all the teachers in this multi-award winning school are dedicated to helping you achieve your goals.
Students have a choice of either on-site accommodation in the student residence in a 3 to 5 bedroom (with en-suite) or a student hostel within walking distance in a twin room (with en-suite).
Student Residence
Students who wish to have a more independent stay can choose the campus residence option. The campus contains 40 bright and trendy shared apartments (3-5 bedrooms) located just minutes away from where classes are held which all come fully equipped. WiFi is also available and students have their own bathroom. Accommodation is half board, with breakfast and dinner provided and lunch is offered at a discounted rate in the on-site cafeteria.
Student Hostel 
The student hostel (Hotel4Youth) is located within walking distance from the campus where classes are held. Students are housed in twin rooms with their own private bathroom. The hostel is fully equipped with all modern conveniences. Accommodation is half board, with breakfast and dinner provided and lunch is offered at a discounted rate in the on-site cafeteria.
The school organises two activities every weekday, one in the morning and one after class in the evening. Students are accompanied by knowledgeable guides on tours around historical locations in Berlin, including the uber-trendy Prenzlauer Berg district where the school is located and the Reichstag. Other fun activities include cycling tours along the route of the Berlin wall, swimming in Lake Wannsee and a range of sports and sightseeing trips. In addition to cultural and sightseeing activities, weekly excursions take place every Saturday to locations outside of Berlin including Potsdam, Dresden and Lake Zeuthen. Evening entertainment is also provided, with activities such as barbeques, video nights, and karaoke on offer.
FEES
With accommodation on campus: 2 weeks €2290 / 3 weeks €3420 / 4 weeks €4570
With accommodation in a student residence within walking distance: 2 weeks €2190 / 3 weeks €3240 / 4 weeks €4280
What is included
20 general German lessons per week Monday-Friday
2 activities per day (entrance fees included)
1 excursion per week
All Course materials
Half board accommodation (shared room)
Pre-departure information and support
Emergency 24/7 contact
Travel insurance
Welcome Pack
Graded certificate
Not Included:
Flights and public transport (approx €80 to €100 p/w)
Extra Night (€110)
Airport transport on arrival and departure (€140 one way)
Extra transfer outside of schedule 8am to 10pm (€140 one way)
Registration fee (€95)
| | Sun | Mon | Tues | Weds | Thurs | Fri | Sat |
| --- | --- | --- | --- | --- | --- | --- | --- |
| 10.00 - 1.00pm | | Walking tour of Berlin | Boat trip | Street Art Workshop / Sports | Swimming in Lake Wannsee | Cycling tour (Berlin Wall) | |
| 1.00pm | | Lunch | Lunch | Lunch | Lunch | Lunch | |
| 15.30 - 19.00 | Arrivals! | German Lessons | German Lessons | German Lessons | German Lessons | German Lessons | Full day excursion to Potsdam |
| 19.00-20.00 | | Dinner | Dinner | Dinner | Dinner | Dinner | |
| 20.00 | Welcome Evening | Open-air cinema | Volleyball on the Beach | Salsa Evening | Games Evening | Karaoke Evening | |
When is the arrival / departure day?
Students are requested to arrive and depart on Sunday. Students are also requested to arrive between 8 am and 10 pm, where possible. An extra night stay can be arranged and a €110 supplement applies. For more information contact our office at 00 353 121 433 14.
Who will meet me at the airport?
You will be met on arrival by a school representative and brought straight to your accommodation. You will see either your name or the school's name on a board as you come through arrivals. We will also give you an emergency telephone number for the school, which you should call in the event that your flight is delayed.
How will I get to school?
If you are staying on campus, you will walk to school. If you are staying in the student hostel, it is a 10-minute walk to reach the college where your lessons will be held.
Is there a gluten / dairy free / vegetarian meal option?
Special dietary requirements can be catered to for a supplement if you let us know at the time of booking.
How will I know if I am in the right class level?
You will have a level test on the first morning before you start your course and will be placed in a class with other students of the same level. Your level will be monitored during the course and if you feel your class is too easy or too difficult then you should speak with your teacher or let us know and the Director of Studies will see if it's possible to move you to a different class. Everyone at the school is very approachable and once you let someone know they will make sure that the move is as quick and smooth as possible for you.
What does "Half Board" include?
It includes your accommodation, breakfast and evening meal. There are loads of cafes and restaurants beside the school to get a nice pizza or salad for lunch which is also a great opportunity to practice your German with restaurant staff, or else lunch is offered at a discounted rate in the on-site cafeteria.
When will I get my school and accommodation details?
Your accommodation details are confirmed as soon as we receive them from our partner school, at which point we will forward them directly to you.
How can I book? When are fees due?
You can book online or over the phone – whichever is easiest. Once the form is complete all you need to do to secure your booking is to pay a deposit of €200. It usually takes 1-2 days before your booking is confirmed and the final balance is due 4 weeks prior to departure. You can pay either by card, bank transfer or cheque. Please note, do not book your flights until your placement is confirmed by Tribe Study Abroad.
Can you arrange my flight?
As we are not a travel agency, we don't book flights. However, we can advise on which flights would be suitable so please email or give us a call and we would be happy to talk you through it. Please note, do not book your flights until your placement is confirmed by Tribe Study Abroad.
If I have to cancel my booking will I receive a refund?
Please refer to our Terms of Business for further information on our cancellation policy.
What is the age range of students on this course?
The age range is between 16-18 years.
Will I have to do homework?
As this is an intensive German course some homework may be given. It may include preparing some vocab for the next day, a written piece, or completing a comprehension. The homework is there to help consolidate what you have learned that day in the classroom and the course is for motivated students who wish to significantly improve their German. Homework will be corrected and given back as this helps you track your progress. However, don't worry there will be plenty of time for relaxation as well and for discovering all that Berlin has to offer.
Can I find out how other students got on?
Absolutely! Here at Tribe, we love to see what our students get up to and their recommendations. We encourage our students to share their experience with us by writing a blog and sending some pictures.
What level of supervision is offered?
German-speaking guides will accompany you on all of the trips and excursions. As this is a course for mature students, there isn't 24-hour supervision is not provided.
I can honestly say that those two weeks in Berlin were the two best weeks of my life. I made so many great friends and amazing memories and I definitely feel as though my German has improved. I would whole-heartedly recommend a trip like this to anyone. Whether it is to improve your German or even experience the rich culture, all I will say is book that plane ticket.
Ellen McGee, Dunshaughlin Community College, Intensive German and Activities, Berlin College
"Berlin was amazing and my confidence improved greatly with speaking German along with my vocabulary. It was an unreal experience and lots of friends and memories were made ☺"
Robyn Kenneally, Intensive German and Activities, Berlin
 "My trip to Berlin was one I'll never forget. The area of Berlin we were staying in was stunning and had so much to offer including restaurants, parks and markets. The summer weather was great, we were always outdoors whether we were on a tour with the course around the city, at the outdoor swimming pool, or just exploring in our free time. The atmosphere on the campus was always so fun and the teachers were all so friendly and helpful. It was so beneficial to be able to go to our classes and then have time where we could use our new skills on tours and activities. What I also loved about the course was that we were able to be independent and venture out ourselves, which helped us to gain confidence in the language in a more relaxed environment outside of the classroom. I made so many new friends from all over the world and made memories I won't forget! I will definitely be going back to Berlin ☺"
Katie Coleman, Intensive German and Activities, Berlin
COURSES YOU MAY BE INTERESTED IN