Leaving Cert Prep Montpellier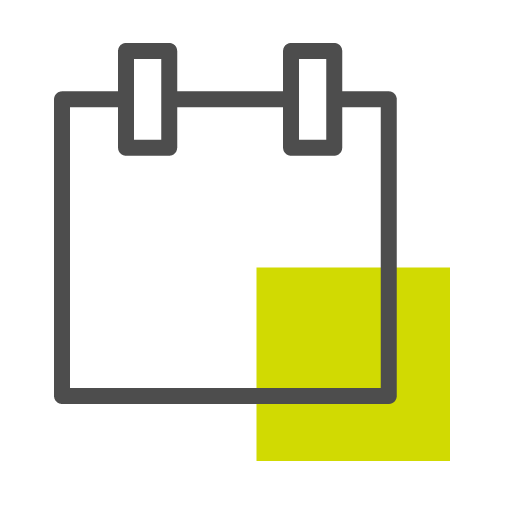 Dates
17th June - 16th August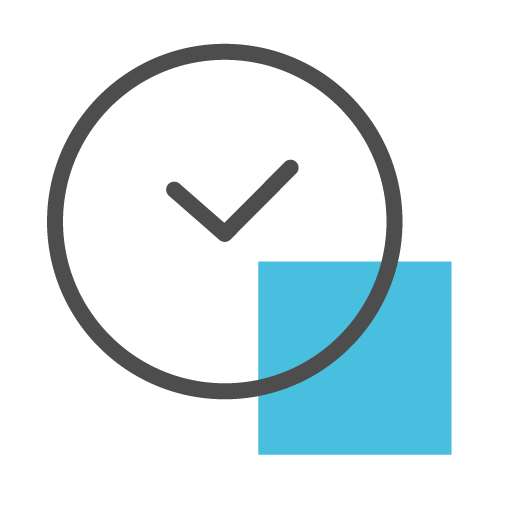 Lesson Duration
45 Minutes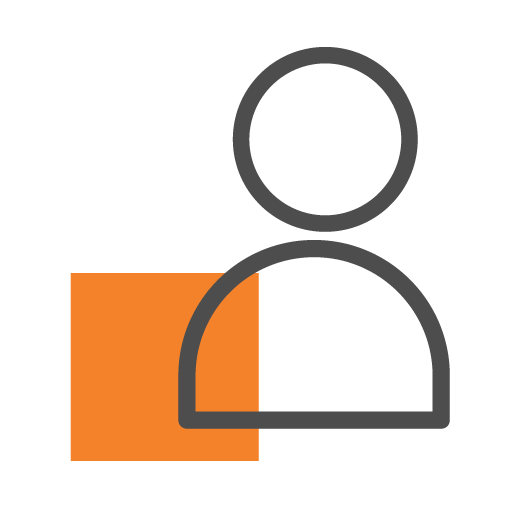 Age
16-18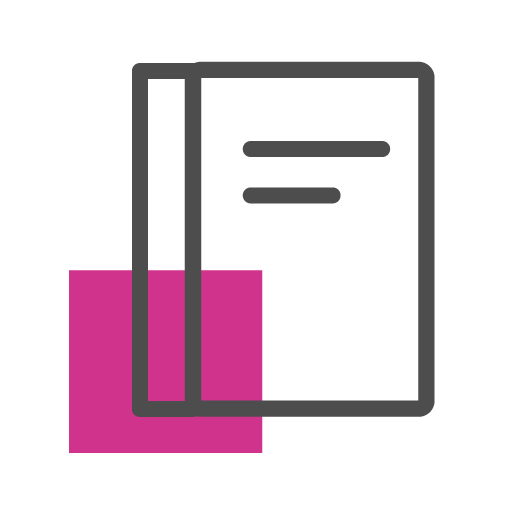 Lessons
26 per week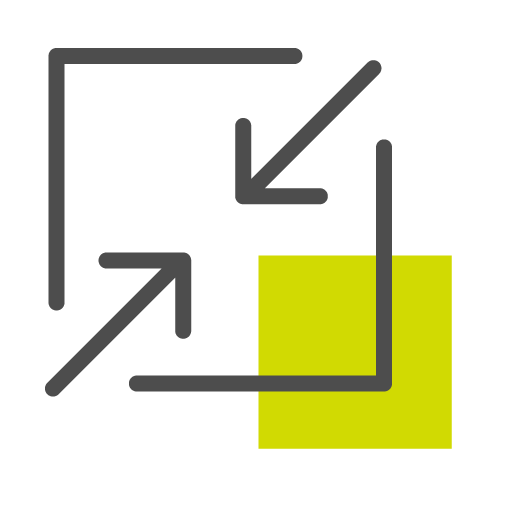 Class size
Max 15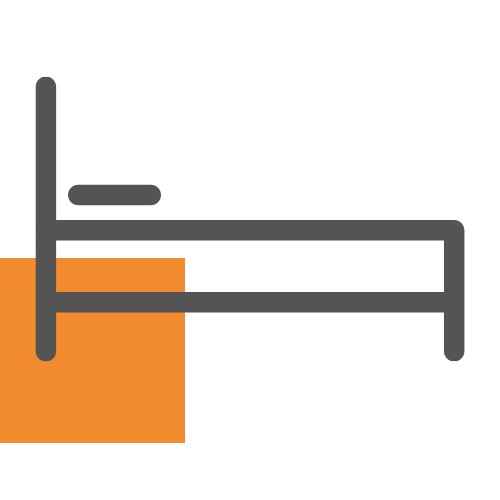 Accommodation
French Host
At A Glance
This course is ideal for independent 4th or 5th-year students who wish to fast track their fluency and boost their language skills before the Leaving Cert.
20 general French lessons + 6 LC Prep Classes per week.
Half Board French Host Accommodation.
Return airport transfers.
Course Dates: 17th June – 16th August
2 weeks €1860
3 weeks €2600
4 weeks €3500
More Info
Our partner school in Montpellier is ideally located next to the central square and is surrounded by elegant 17th-century architecture, bustling cafes and stylish restaurants. All 23 classrooms in the elegant refurbished 19th-century building are equipped with computers, TVs and free WiFi. The school features a dedicated study room/library, and a beautiful sunny terrace. Established in 1998, the school is highly accredited within France, winning the international Language Star Award 4 years in a row. It is also a member of FLE, a group of quality language schools in France. Montpellier is a vibrant dynamic destination and with over 300 days of sunshine per year and beautiful beaches on your doorstep, it's the perfect location to improve your French and have a wonderful summer experience.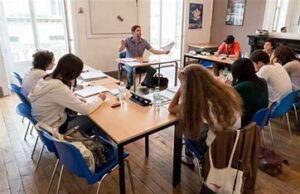 Your course includes 20 General French classes per week covering French grammar, vocabulary, oral expression, comprehension and reading. Your lessons will be with other international students (class size max 15) and run throughout the morning. A level test on your first morning ensures that you are in the right class and lessons are dynamic and fun. Teachers approach these lessons with dynamic and fun techniques including role-plays, discussions, newspapers articles, multi-media and group activities to ensure you make rapid progress.
Leaving Cert Preparation classes take place over 3 afternoons (90 mins) in small groups of max 10 students. These intensive classes focus exclusively on the Leaving Cert curriculum as the native French teachers prepare students for the French Oral exam with the aid of past papers and homework to work on after class. The Leaving Cert Prep classes will help you master the 4 language skills assessed by the exam: written & oral production and written & oral understanding. These sessions allow you to acquire the methodology and the correct language structures. These also teach you to answer tricky questions, acquire strategies and improve your writing skills. We also organize mock exams to put you in real exam conditions. All teachers are fully qualified and experienced in preparing students for the Leaving Certificate and you can attend the course for 2, 3 or 4 weeks.
Staying with a French Host is one of the best ways to improve your French and get to know and experience the French way of life at first hand. To fully immerse you in the language, our partner school arranges accommodation with carefully selected French hosts who are located either within walking distance or a short bus or tram journey from the school (max 25 minutes). The hosts are vetted and inspected and visited regularly by the school's accommodation officer and are personally known to the school. Students are accommodated in twin rooms (single room on request) on a half-board basis (breakfast and evening meal with your host). The host may sometimes have another student of a different nationality staying with them who also attends the school. Hosts are approved by our partner language school and can be a married couple or single person, with or without children.
Activities aren't included in the Leaving Cert Prep course however activities and excursions are available all year round and students can apply to take part in some of the activities (if there are availabilities and only when students do not have any classes scheduled – during the weekends for example). The school organises a number of activities and excursions which are advertised on the school notice board each week. Some of these activities include a French film club, a guided tour of Montpellier, cultural activities, beach parties and outdoor picnics. There are also a variety of trips and excursions included in your course such as full-day excursions to Avignon and Marseille on the weekend. Montpellier is a fantastic location for beach and water sports and the school will be happy to help you organise whatever you are interested in doing.
FEES
2 weeks €1860 / 3 weeks €2600 / 4 weeks €3500
Extra night €35
Dietary supplement €35 per week

What is included
20 general French lessons per week.
6 afternoon Leaving Cert preparation lessons.
All course materials.
Half board French Host Accommodation.
Return airport transfers.
Pre-departure information and support.
Emergency 24/7 contact.
Placement Test.
Graded certificate.
Not Included:
Flights.
Travel Insurance.
Social and Activity Programme.
Registration €95.
Extra Night €35.
Dietary Supplement €35 per week (no additional supplement for vegetarian).
 Single room on request half board – €215 per week.
A SAMPLE WEEK
Sunday
Monday
Tuesday
Wednesday
Thursday
Friday
Saturday
9:00am - 10:30am
Arrival!
8:00 - 9:00 - New Students Greeting
9:00 - 10:30: General French
General French
General French
General French
General French
Free Day
10:30am - 10:45am
Arrival!
Break
Break
Break
Break
Break
Free Day
10:45am - 12:15pm
Arrival!
General French
General French
General French
General French
General French
Free Day
12:15pm - 1:30pm
Arrival!
Lunch
Lunch
Lunch
Lunch
Lunch
Free Day
1:30pm - 3pm
Arrival!
LC Prep
LC Prep
LC Prep
Free Day
7pm
Dinner
Dinner
Dinner
Dinner
Dinner
Dinner
Dinner
Please note that General French classes may take place from 9am to 12:15pm OR 2:15pm to 5:30pm to accommodate activities at our Partner Language School's discretion.
When is the arrival / departure day?
Students are requested to arrive on Sunday and depart on Saturday. Students are also requested to arrive between 10 am and 8 pm, where possible. An extra night stay can be arranged and a supplement of €35 applies. For more information contact our office 00 353 121 433 14 or through our Contact Us page.
Who will meet me at the airport?
You will be met on arrival by your French host and brought straight to your accommodation. Please be sure to email at least 2 weeks prior to departure to confirm your flight details. You will see your name on a board as you come through arrivals. We will also give you an emergency telephone number for the school which you should call in the event that your flight is delayed.
How will I get to school?
Depending on where your French host is situated, the school can be within walking distance or a short bus or tram journey from the school (max 40 minutes). You will be shown to your school on the first morning and you can arrange to purchase a local travel pass through your French host.
How will I know if I am in the right class level?
You will complete an online level test prior to your arrival and you will be placed in a class with other students of the same level. Your level will be monitored during the course and if you feel your class is too easy or too difficult then you should speak with your teacher or let us know and the Director of Studies will see if it's possible to move you to a different class. Everyone at the school is very approachable and once you let someone know they will make sure that the move is as quick and smooth as possible for you.
What does "Half Board" include?
It includes your accommodation, breakfast and evening meal with the host. There are plenty of Boulangeries, shops and restaurants for you to have some lunch and soak in the sun!
The accommodation is based on twin room sharing and you can request to share with a friend.
When will I get my school and accommodation details?
Your accommodation details are confirmed as soon as we receive them from our partner school. This is usually 1-2 weeks prior to departure but can sometimes be much sooner. At the same time, you will also receive our pre-departure information with all your school details and emergency contact numbers for your stay.
How can I book? When are fees due?
You can book online or over the phone – whichever is easiest. Once the form is complete all you need to do to secure your booking is to pay a deposit of €200. It usually takes 1-2 days before your booking is confirmed and the final balance is due 4 weeks prior to departure. You can pay either by card, bank transfer or cheque. Please note, do not book flights until your enrolment has been confirmed by Tribe Study Abroad.
Can you arrange my flight?
As we are not a travel agency, we don't book flights. However, we can advise on which flights would be suitable so please email or give us a call and we would be happy to talk you through it. Please note, do not book flights until your enrolment has been confirmed by Tribe Study Abroad.
Are there curfews? (Under 18)
Students who are minors (under 18) are required to have a signed parental permission form if they wish to go out in the evenings. Parents must indicate a curfew time (latest 11 pm). For more information contact our office at 00 353 121 433 14 or through our Contact Us page.
If I have to cancel my booking will I receive a refund?
Please refer to our Terms of  Business for further information on our cancellation policy.
What is the age range of students at the school?
The minimum age students can attend throughout the year is 16+. During the summer months, this is reduced to 14+. The age range outside the summer months is on average 20-28 years old.
Will I have to do homework?
As this is a Leaving Cert preparation course, you are expected to be active in your learning. This includes a certain amount of homework –i.e. preparing vocab for the next day or a written piece based on what you have learned in class that day. Homework will be corrected and given back as this helps you track your progress. However, the amount of homework given will not affect your time for leisure and activities – plenty of time for ice-cream in the sun!
Is there a gluten/dairy free/vegetarian meal option?
Special dietary requirements can be catered to for a supplement of €35 per week and no added supplement for vegetarian. Let us know at the time of the booking.
Can I find out how other students got on?
Absolutely! Here at Tribe we love to see what our students get up to and their recommendations! We encourage our students to share their experience with us by writing a blog and sending some pictures.
COURSES YOU MAY BE INTERESTED IN