Spanish & Activities San Sebastián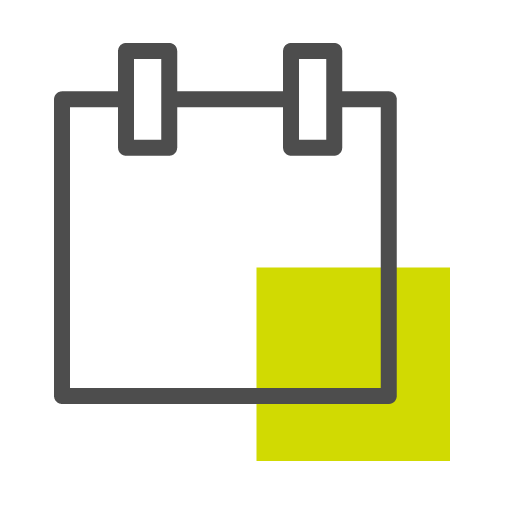 Dates
30th May - 26th August 2022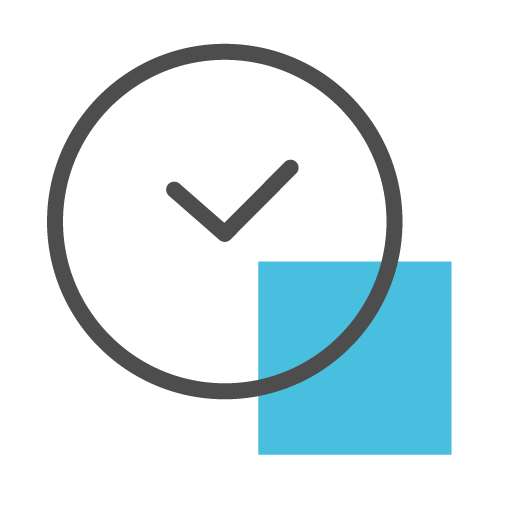 Lesson Duration
45 Minutes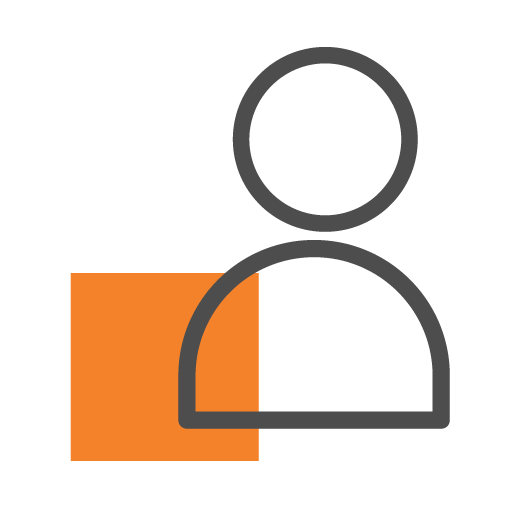 Age
14-17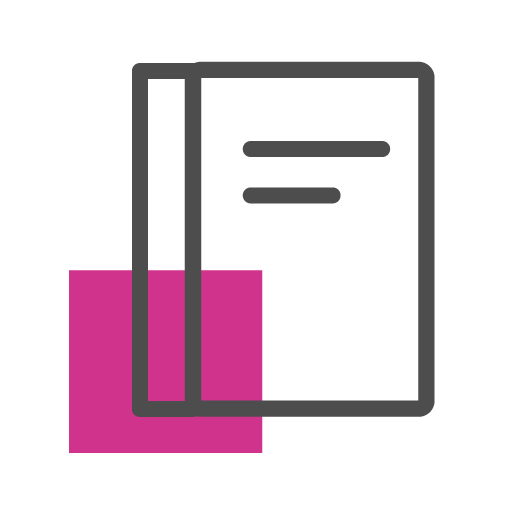 Lessons
25 per week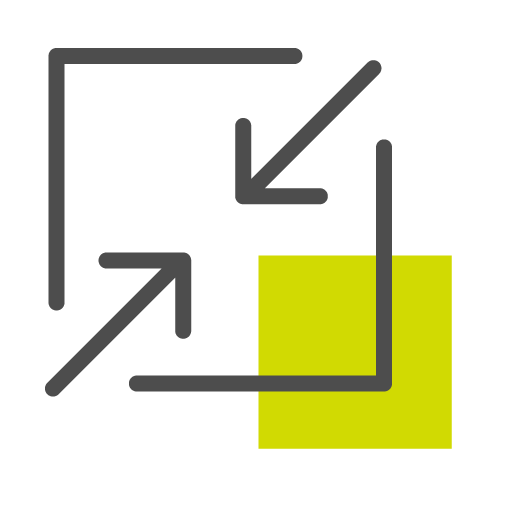 Class size
Max 12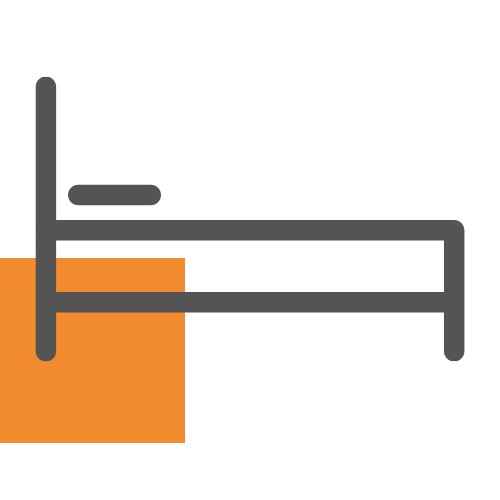 Accommodation
Spanish Host
At A Glance
This course is ideal for a student who wants to better their Spanish while still having fun in a new and exciting environment. Experience the culture of San Sebastián, while increasing your fluency and making friends from all around the world.
25 Spanish lessons per week.
Full Board Host Family accommodation.
Afternoon activities on Monday, Wednesday and Friday.
A full-day excursion every Saturday.
Optional surf and kayak lessons on Tuesday and Thursday.
Course Dates: 30th May – 26th August 2022
More Info
Our partner school in San Sebastián runs their summer course in the premises adjacent to their main school. The school is bright and spacious, with 18 air-conditioned classrooms with all modern facilities. Throughout the school they have a multimedia room, computers with Internet access and free WiFi, an extensive library with books and DVDs, and a spacious terrace with snack and drink machines. The school is located next to San Sebastian's largest park and is a 5-minute walk to the city centre or a 10-minute walk to the beach. San Sebastián is an ideal location for a summer course; safe, friendly and full of vibrant activity, beaches, and sun!
Your course includes 25 general Spanish lessons per week which run from the hours of 9.30 am to 11.00 am, 11.30 am-1.00 pm, and 1.15 pm- 2.00 pm. These classes are ideal for improving your Spanish grammar, reading ability, vocabulary and oral expression. Your lessons will be with other international students (class size max 12) allowing time for your activity programme in the afternoon (3.00 pm-7.00 pm). A level test on your first morning ensures that you are in the right class. The native teachers use an interactive and dynamic approach to learning which includes role-plays, discussions, newspapers articles, multi-media and group activities to ensure you make rapid progress.
Staying with a Spanish Host Family is one of the best ways to improve your Spanish and experience the Spanish way of life and culture at first hand. To fully immerse you in the language, our partner school arranges accommodation with carefully selected Spanish host families who are located either within walking distance or a short bus or tram journey from the school (max 20 minutes). The hosts are visited regularly by the school's Accommodation Officer and are known to the school. Students are accommodated in twin rooms (single room on request) on a full board basis. You will have breakfast and evening meal with your host (packed lunch provided for school). The host may sometimes have another student of a different nationality staying with them who also attends the school. On weekends, students will stay with their host families, taking part in the activities the family organise such as beach days, trips to different cities, family fiestas etc.
The school also provides a wide range of activities and social events which take place during the afternoon three times weekly. This programme has a particularly expansive selection of activities including sports (martial arts, salsa, surfing, soccer, hiking, beach sports), cultural immersions (Balenciaga Museum, film premieres, Real Sociedad Football Stadium, Running of the Bulls), and entertainment (aquarium, bike tour, boat trip, treasure hunt). Full day excursions occur every Saturday to places outside of San Sebastián such as Biarritz (France), Pamplona, St Jean de Luz, Vitoria, Bilbao and Guggenheim Museum.
Note there is an option to do Specialist Courses on Tuesday and Thursday afternoons, which allow you to learn a new skill for a supplemental fee. Courses include surfing, kayaking, and paddleboarding! (Surf= €70 p/w, Kayak/Paddleboard= €48 p/w).
FEES
2 weeks € / 3 weeks €
Fees include:
25 general Spanish lessons per week.
All Course materials.
Full board accommodation.
Pre-departure information and support.
Emergency 24/7 contact.
Optional airport transfers.
Welcome pack.
Graded certificate.
Full social and activity programme.
Weekly Excursions.
Not Included:
Flights.
Travel Insurance.
Registration €85.
Airport Transfers (can be arranged by request).
a sample week
Monday
Tuesday
Wednesday
Thursday
Friday
9.30-11.00
Spanish Class 1 & 2
Spanish Class 1 & 2
Spanish Class 1 & 2
Spanish Class 1 & 2
Spanish Class 1 & 2
11.00-11.30
Break
Break
Break
Break
Break
11.30-13.00
Spanish Class 3 & 4
Spanish Class 3 & 4
Spanish Class 3 & 4
Spanish Class 3 & 4
Spanish Class 3 & 4
Visit to Biarritz and St Jean de Luz with Host Family!
13.00-13.15
Break
Break
Break
Break
Break
13.15-14.00
Spanish Class 5
Spanish Class 5
Spanish Class 5
Spanish Class 5
Spanish Class 5
14.00-15.00
Lunch
Lunch
Lunch
Lunch
Lunch
15.00-19.00
Visit to an Amusement Park
Specialist Course /
Free time

Visit to San Telmo Museum
Specialist Course /
Free time

Boat rides around the bay
When is the arrival / departure day?
Students are requested to arrive on Sunday and depart on Saturday. Students are also requested to arrive between 8 am and 10 pm where possible. An extra night stay can be arranged and a supplement applies.
An extra night stay can be arranged and a supplement applies. For more information contact our office at 00 353 121 433 14 or through our Contact Us page.
Who will meet me at the airport?
You will be met on arrival by your Spanish Host or a school representative and brought straight to your accommodation if taking the school's airport transfer (which we recommend). Please be sure to email the school at least 2 weeks prior to departure to confirm your flight details.  You will see either your name or the school's name on a board as you come through arrivals. We will also give you an emergency telephone number for the school which you should call in the event that your flight is delayed.
How will I get to school?
Depending on where your Spanish host is situated, the school can be within walking distance or a short bus or tram journey from the school (max 20 minutes).  You will be shown to your school on the first morning and the school can help you source a weekly transport passes if needed.
How will I know if I am in the right class level?
You will have a level test on the first morning before you start your course and will be placed in a class with other students of the same level.  . Your level will be monitored during the course and if you feel your class is too easy or too difficult then you should speak with your teacher or let us know and the Director of Studies will see if it's possible to move you to a different class. Everyone at the school is very approachable and once you let someone know they will make sure that the move is as quick and smooth as possible for you.
When will I get my School and Accommodation details?
Your accommodation details are confirmed as soon as we receive them from our partner school. This is usually 1-2 weeks prior to departure but can sometimes be much sooner.  At the same time you will also receive our pre-departure information with all your all school details and emergency contact numbers for your stay.
How can I book? When are fees due?
You can book online or over the phone whichever is easiest. Once the form is complete all you need to do to secure your booking is to pay a deposit of €200. It usually takes 1-2 days before your booking is confirmed and the final balance is due 4 weeks prior to departure. You can pay either by card, bank transfer or cheque.
Can you arrange my flight?
As we are not a travel agency, we don't book flights. However, we can advise on which flights would be suitable so please email or give us a call and we would be happy to talk you through it.
Please note, do not book your flights until you have received confirmation of your enrolment by Tribe Study Abroad.
Are there curfews? (Under 18)
Students who are minors (under 18) are required to have a signed parental permission form if they wish to go out in the evenings. Parents of students who are 15-17 years olf and staying with a host family are advised of the following curfews: Hometime 11.00 PM on weekdays and 12.00 am on Friday and Saturday.
For more information contact our office at 00 353 121 433 14 or through our Contact Us page.
If I have to cancel my booking will I receive a refund?
Please refer to our Terms of Business for further information on our cancellation policy.
What is the age range of students at the school?
The age range for this course is 14-17 year olds. Throughout the year, the school is 16 years+
Will I have to do homework?
All students are expected to be active in their courses. This includes a certain amount of homework –i.e. preparing vocab for the next day or a written piece based on what you have learned in class that day. Homework will be corrected and given back as this helps you track your progress. However, the amount of homework given will not affect your time for leisure – plenty of time to soak up the sun with a delicious ice-cream!
Can I go with a friend?
Yes, of course. If you would like to share accommodation with your friend just request it on the booking form and we will do our best to make sure you are accommodated together. If you are travelling on your own – don't worry. You will soon make lots of friends and you will usually be sharing with another student close to your age.

COURSES YOU MAY BE INTERESTED IN