French & Ski/Snowboard Braunwald Switzerland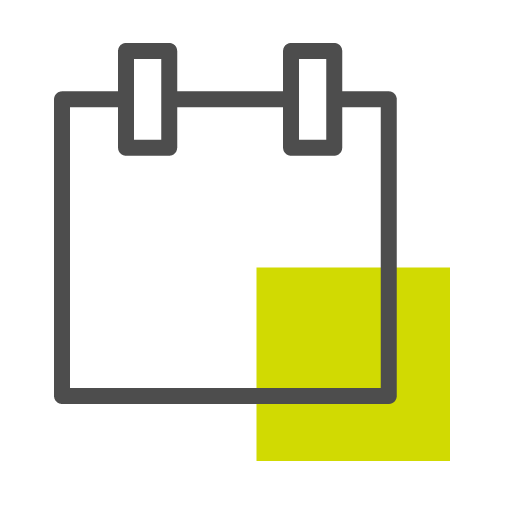 Dates
24th December 2023- 3rd March 2024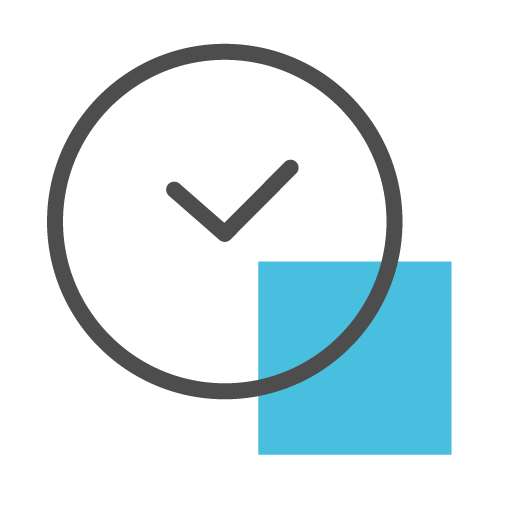 Lesson Duration
60 minutes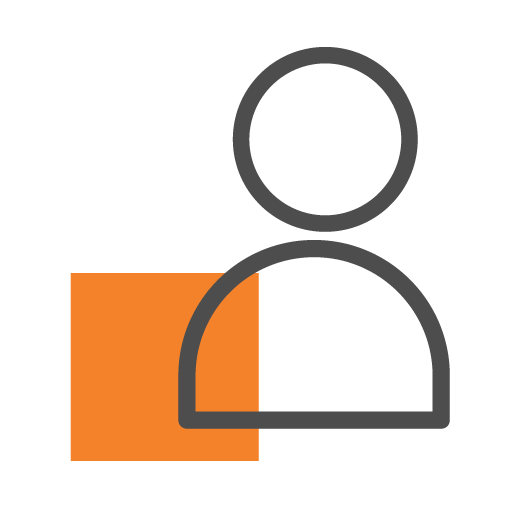 Age
14-17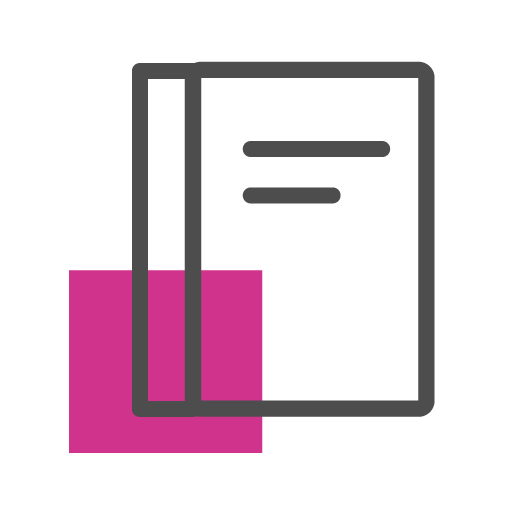 Lessons
12 per week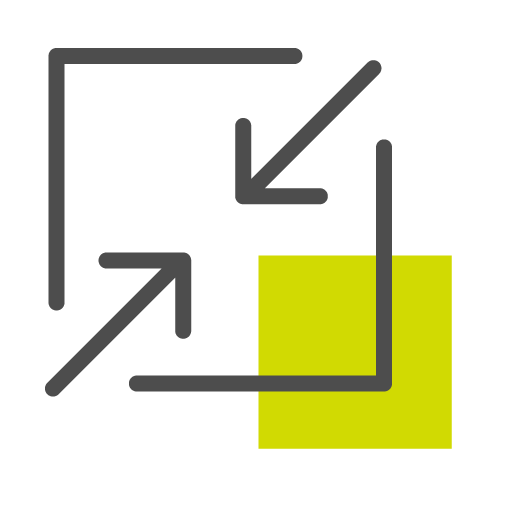 Class size
6 students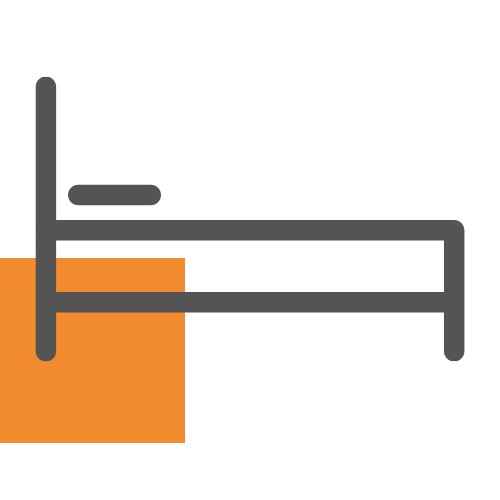 Accommodation
Residence
At a glance
This all-inclusive course combines expert French tuition with a jam-packed programme of winter-themed activities. Our premium Braunwald location is the perfect spot for you to practise your French this winter. You will have the opportunity to build your confidence both in the classroom and on the slopes all while surrounded by breathtaking views.
12 hours of French lessons per week
15 hours of ski/snowboard lessons with qualified snow sports instructors
Ski pass for the Braunwald ski area
Full board accommodation
Pre-departure information and support
Excursions & activities
Evening programme
24/7 supervision
Graded certificate
Course Dates:24.12.2023 / 31.12.2023 / 07.01 / 14.01 / 21.01 / 28.01 / 04.02 / 11.02 / 18.02 / 25.02 / 03.03.2024
Fees:
Shared (4-6 bed room with private bathroom)  2 weeks €3,150 / 3 weeks €4,500 / 4 weeks €5,850
Shared (Double room with private bathroom) 2 weeks €3,450 / 3 weeks €5,100 / 4 weeks €6,560
Ski supplement: €160 pw 
Not included: Registration €95/Insurance/Flights
Our partner language school is located in the beautiful Glarnerland in Braunwald. Braunwald offers everything a ski and snowsport enthusiast's heart desires: ski slopes, toboggan runs and track, ice skating, as well as numerous restaurants. Braunwald is a car-free resort village, and access to the village is via the Braunwald funicular from the village of Linthal in the valley below. The funicular links Braunwald with Linthal Braunwaldbahn station. The station provides a convenient interchange with the main line railway, and is served by the hourly Zürich S-Bahn service S25 from Zurich. The panoramic view is dominated by the glaciated peak of the Tödi. For skiing and snowboarding, there are 30km of slopes available. Students learn French in small groups of 6 participants, before hitting the slopes ! After an intensely long day, students enjoy a delicious homemade dinner onsite. In addition to this, students explore the region during two full day excursions each week visiting the most exciting hotspots nearby which could include the FIFA World Football Museum, Kulturama (the museum of mankind), a visit to Switzerland's largest water park, or a visit to Lindt Home of Chocolate!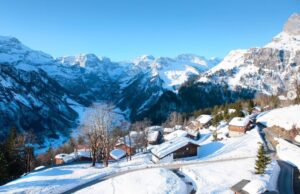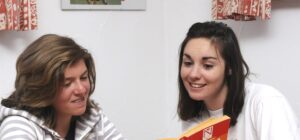 Your course includes 12 General French classes per week. Your classes will be held in small groups of around 6 students, providing more teacher-student contact that allows the teacher to focus upon the specific learning needs of each student.
Our qualified teachers use a variety of techniques including role-plays, discussions, group activities to ensure you make rapid progress. You will have a Level Test on your first day so your French level can be assessed and so that you can be placed in the correct class.
Students are accommodated in dormitories of between six, four or two beds. There are also single ensuite rooms available. The accommodation has a shared seating space where students can relax after a long busy day, practice their French with their newfound friends and play some pool and foosball. The terrace offers a beautiful panoramic view, particularly at sunrise and sunset.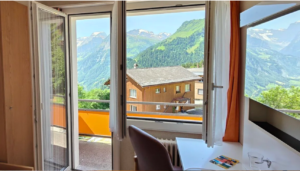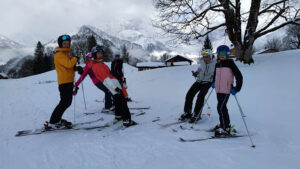 The school's central location means that students can be on the slopes within minutes of their lessons ending. A ski pass is included in the course, giving you access to all day skiing and snowboarding.
Students can also choose to take part in a number of optional après-ski and evening activities which are run through the school. These include ice skating, quizzes, discos, cooking, movie nights and campfires.
Excursions are organised twice a week to destinations such as Kulturama, FIFA World Football Museum, Lake Zurich, Alpamare (the biggest indoor water park in Switzerland!) and Lindt Home of Chocolate where students can sample some of the finest Swiss chocolate.
What is included:
12 hours of French lessons per week
15 hours of ski/snowboard lessons with qualified snow sports instructors
Ski pass for the Braunwald ski area
Full board accommodation
Pre-departure information and support
Excursions & activities
Evening program
24/7 supervision
Graded certificate
Not Included:
Flights
Return Airport Transfers
Registration €95
Clothes/Ski Gear/Rental of helmet
A SAMPLE WEEK
| | Monday | Tuesday | Wednesday | Thursday | Friday | Saturday | Sunday |
| --- | --- | --- | --- | --- | --- | --- | --- |
| 9:00 - 13:00 | Ski/Snowboard with ski guides | Ski/Snowboard with ski guides | Ski/Snowboard with ski guides | Ski/Snowboard with ski guides | Ski/Snowboard with ski guides | Full day excursion to Alpamare! | |
| 13:00 - 14:00 | Lunch | Lunch | Excursion! | Lunch | Lunch | Lunch | Relax! |
| 14:00 - 17:00 | General French | General French | Excursion! | General French | General French | | |
| 17:00 - 18:00 | Dinner | Dinner | Dinner | Dinner | Dinner | Dinner | Enjoy! |
| 19:00 | Swiss themed evening with games & quizzes | Ice Skating | | Swimming | Disco night | Movie Night | |
When is the arrival / departure day?
Students are requested to arrive on Sunday and depart on a Saturday.
An extra night stay can be arranged and a supplement applies. For more information contact our office 0035312143314.
Who will meet me at the airport?
You will be met on arrival by a school representative and brought straight to your accommodation if taking the schools airport transfer (which we recommend). Please be sure to email Tribe at least 2 weeks prior to departure to confirm your flight details. You will see either your name or the school's name on a board as you come through Arrivals. We will also give you an Emergency telephone number for the school and you will also have the Tribe 24/7 contact number which you should call in the event that your flight is delayed.
How will I get to school?
Your French lessons will take place at our Partners Language School which is located on site from where you are accommodated.
How will I know if I am in the right class level?
You will have a level test on the first morning before you start your course and will be placed in a class with other students of the same level. Your level will be monitored during the course and if you feel your class is too easy or too difficult then you should speak with your teacher or let us know and the Director of Studies will see if it's possible to move you to a different class. Everyone at the school is very approachable and once you let someone know they will make sure that the move is as quick and smooth as possible for you.
What does "Full Board" include?
It includes your accommodation with breakfast, lunch and evening meal. You will enjoy delicious Swiss home cooking.
When will I get my School and Accommodation details?
Your accommodation details are confirmed as soon as we receive them from our partner school. This is usually 1-2 weeks prior to departure but can sometimes be much sooner . At the same time you will also receive our pre-departure information with all your all school details and emergency contact numbers for your stay.
How can I book? When are fees due?
You can book online or over the phone – whichever is easiest. Once the form is complete all you need to do to secure your booking is to pay a deposit of €200. It usually takes 1-2 days before your booking is confirmed and the final balance is due 4 weeks prior to departure. You can pay either by card, by bank transfer or by cheque.
Can you arrange my flight?
As we are not a travel agent we don't book flights however we can advise on which flights would be suitable so please email or give us a call and we would be happy to talk you through it. NB Please do not book your flights until you have received confirmation of your enrolment.
If I have to cancel my booking will I receive a refund?
Please refer to our Terms & Conditions for further information on our cancellation policy. We would seriously advise all students to take out Travel Insurance in advance and to satisfy themselves they are fully covered.
What is the age range of students at the school?
The maximum age students can attend is 17. Depending on the season there are lots of students from different countries between the ages of 8 and 17. You will be grouped with students of similar age and French level as yours in class.
Will I have to do homework?
All students are expected to be active in their courses. This includes a certain amount of homework – i.e. preparing vocab for the next day or a written piece based on what you have learned in class that day. Homework will be corrected and given back as this helps you track your progress. However, the amount of homework given will not affect your time for leisure and or interfere with your skiing / snowboarding.
COURSES YOU MAY BE INTERESTED IN