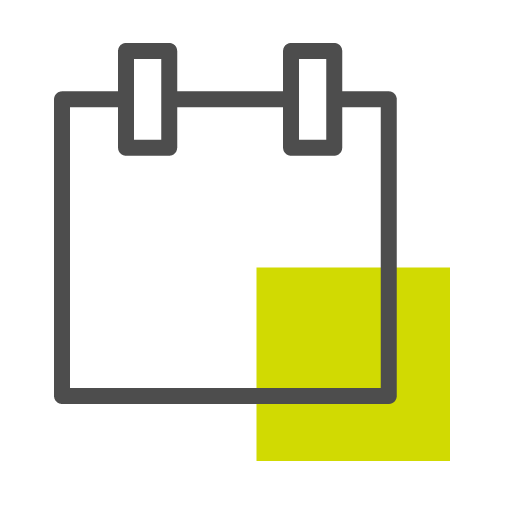 Dates
27th May to 23rd August 2024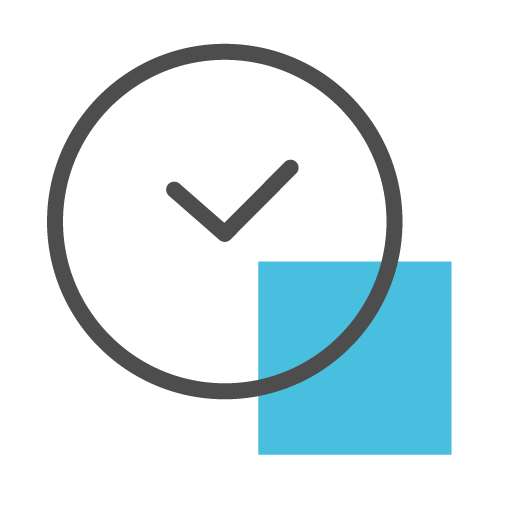 Lesson Duration
45 Minutes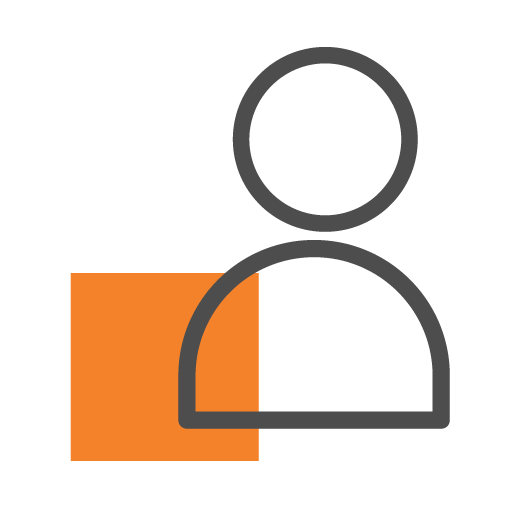 Age
16+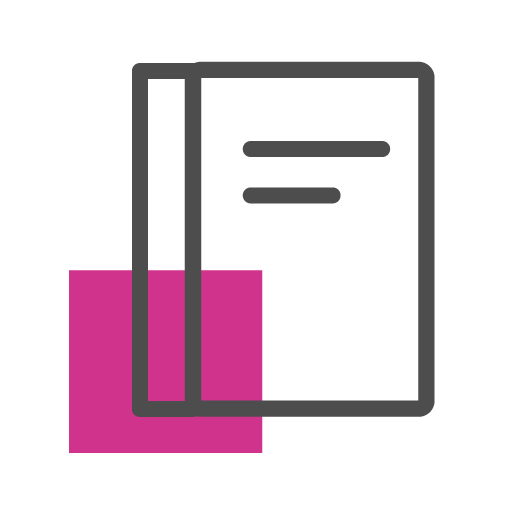 Lessons
26 per week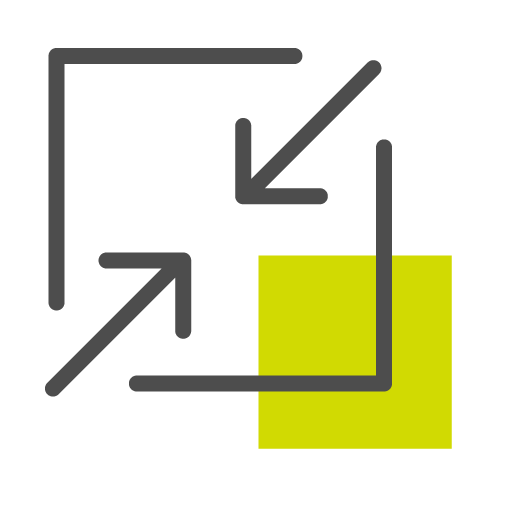 Class size
Max 10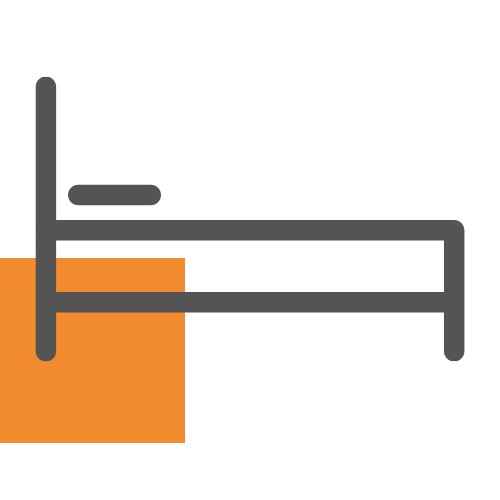 Accommodation
French Host
At A Glance
Ideal for independent and motivated 5th-year students who wish to fast track their fluency and improve their French in an award-winning language school in the heart of the French Riviera.
20 general French lessons + 6 Leaving Certificate specific preparation classes per week.
Half board accommodation with French Host (twin room).
Optional social & activity programme.
Airport transfer on arrival.
Course Dates: 27th May to 23rd August 2024
Fees: 2 weeks €1790/ 3 weeks €2430 / 4 weeks €3400
More Info
Our partner language school in Nice is located in a beautiful 19th-century building just a short walk from the charming old town, beach and shopping areas. Nice is famous for its epic sunsets, year-round sunshine, designer shops and fashionable cafés & restaurants. The school has bright, spacious classrooms, free WiFi, a library and a beautiful private garden. During July and August, the school has a second centre with 12 classrooms and similar facilities which is located in the exclusive Cimiez district close to the Chagal and Matisse museums. The school was founded in 1993 and is accredited by EAQUALS (European Association for quality language services) and is also member of IALC (International Association of Language Centres).
Your course includes 20 general French classes per week covering French grammar, vocabulary, oral expression, comprehension, and reading. Your morning lessons will be with other international students (class size max 10) and classes are from 8:45-10:15 and 10.30-12.00. A level test on your first morning ensures that you are in the right class and lessons are dynamic and fun. Teachers use a variety of techniques including role-plays, discussions, newspapers articles, multi-media and group activities to ensure you make rapid progress.  Over 2 afternoons Irish students have 6 Leaving Cert prep lessons per week in mini-groups (max 8 students). The afternoon classes focus exclusively on the Leaving Cert curriculum and native French teachers prepare students for the French Oral and Aural exam focusing on past papers with homework given and corrected. All teachers are fully qualified and experienced in preparing students for the Leaving Certificate and you can attend the course for 2, 3 or 4 weeks.
Please note that on Bank Holidays, the school is closed and there will be no lessons and activities. 
Bank holiday Dates: 01.04 / 01.05 / 09.05 / 20.05 / 15.08. / 01.11. / 11.11.2024
Staying with a French Host is one of the best ways to improve your French and get to know and experience the French way of life at first hand. To fully immerse you in the language, our partner school arranges accommodation with carefully selected French hosts who are located either within walking distance or a short bus or tram journey from the school (max 25 minutes). The hosts are vetted and inspected and visited regularly by the school's Accommodation Officer and are personally known to the school. Students are accommodated in twin rooms (single room on request) on a half- board basis (breakfast and evening meal). The host may sometimes have another student of a different nationality staying with them who also attends the school. Hosts are approved by our partner language school and can be a married couple or single person, with or without children.
The school organises a variety of trips and excursions open to all students attending the school and these are advertised on the school notice board each week. Some of the activities are free of charge such as a guided orientation tour of Nice, volleyball on the beach or a French movie afternoon. Some of the popular paid activities include a Segway tour of Nice or a full-day excursion to Cannes or Monaco. Nice is also a fantastic location for water sports and offers a host of different activities such as jet skiing, paddle boarding, kayaking or parasailing. The school will be happy to help you organise whatever trips or activities you are interested in doing and have a dedicated student entertainment and cultural officer to help you make the most of your time in Nice. 
FEES
2 weeks €1790 / 3 weeks €2430 / 4 weeks €3400

What is included
20 general French lessons per week.
6 Leaving Cert preparation lessons per week.
All course materials.
Half board French Host accommodation (shared room).
Local orientation in Nice.
Emergency 24/7 contact.
Airport transfer on arrival.
Welcome pack.
Graded certificate upon completion.
Optional social and activity program.
Not Included:
Flights.
Travel Insurance.
Return Airport Transfer.
Extra excursions (Segway etc).
Registration €95.
Extra night €40.
Single room €47 per night.
Special diet requirements (Vegan, gluten-free, lactose-free) €35 per week
A SAMPLE WEEK
| | Monday | Tuesday | Wednesday | Thursday | Friday | Saturday |
| --- | --- | --- | --- | --- | --- | --- |
| 8.45 - 10.15 | French Lessons | French Lessons | French Lessons | French Lessons | French Lessons | |
| 10.15 – 10.30 | Break | Break | Break | Break | Break | |
| 10.30 – 12.00 | French Lessons | French Lessons | French Lessons | French Lessons | French Lessons | Optional Excursion |
| 12.00-1.15 | Lunch | Lunch | Lunch | Lunch | Lunch | |
| 1.15 - 3.30 | Tour of Nice | LC Prep | Free time | LC Prep | Free time | |
| 3.30-7.00 | | Free time | Water sports* (€6) | Crepe party* (€5) | Bowling* (€10) | |
*Please note the social programme is optional and works on a pay as you go basis.
** Please note that during peak season and every time when necessary, lessons taking usually place from 8.45 to 12.00 might take place in the afternoon from 15.30 to 18.45.
When is the arrival / departure day?
Students are requested to arrive on Sunday and depart on Saturday. Students are also requested to arrive between 10 am and 8 pm, where possible. Transfer on arrival is free of charge.
An extra night stay can be arranged and a supplement applies. For more information contact our office at 00 353 121 433 14 or through our Contact Us page.
Who will meet me at the airport?
You will be met on arrival by your French Host or a school representative and brought straight to your accommodation. Please be sure to email the school at least 2 weeks prior to departure to confirm your flight details.  You will see either your name or the school's name on a board as you come through arrivals. We will also give you an emergency telephone number for the school which you should call in the event that your flight is delayed.
How will I get to school?
Depending on where your French host is situated, the school can be within walking distance or a short bus or tram journey from the school (max 25 minutes). You will be shown to your school on the first morning and the school can help you source a weekly transport pass if needed.
How will I know if I am in the right class level?
You will have a level test on the first morning before you start your course and will be placed in a class with other students of the same level. Your level will be monitored during the course and if you feel your class is too easy or too difficult then you should speak with your teacher or let us know and the Director of Studies will see if it's possible to move you to a different class. Everyone at the school is very approachable and once you let someone know they will make sure that the move is as quick and smooth as possible for you.
What does "Half Board" include?
Your accommodation includes breakfast and evening meal with your French host. For lunch, there are loads of cafés and crêperies beside the school to get a pizza or salad for lunch. Or simply get a baguette and drink and have lunch on the beach and soak up the sun!
When will I get my school and accommodation details?
Your accommodation details are confirmed as soon as we receive them from our partner school. This is usually 1-2 weeks prior to departure but can sometimes be much sooner.  At the same time, you will also receive our pre-departure information with all your all school details and emergency contact numbers for your stay.
How can I book? When are fees due?
You can book online or over the phone – whichever is easiest. Once the form is complete all you need to do to secure your booking is to pay a deposit of €200. It usually takes 1-2 days before your booking is confirmed and the final balance is due 4 weeks prior to departure. You can pay either by card, bank transfer or cheque.
Book Now
Can you arrange my flight?
As we are not a travel agency, we don't book flights. However, we can advise on which flights would be suitable so please email or give us a call and we would be happy to talk you through it.
Please note, do not book your flights until you have received confirmation of your enrolment by Tribe Study Abroad.
Are there curfews? (Under 18)
Students who are minors (under 18) are required to have an online curfew form completed by their parents. Parents must indicate a curfew time and students who do not obey their curfew will be asked to leave the programme.
For more information contact our office at 00 353 121 433 14 or through our Contact Us page.
If I have to cancel my booking will I receive a refund?
Please refer to our Terms of Business for further information on our cancellation policy.
What is the age range of students at the school?
The minimum age students can attend is 16+ and students on the Leaving Cert prep courses are between 16-18 years. Students on the Leaving Cert Prep course in June are mainly Irish.
Will I have to do homework?
As this is a Leaving Cert Preparation course, some homework will be given. It may include preparing some vocab for the next day or a written piece from the past papers. The homework is there to help consolidate what you have learned that day in the classroom and the course is for motivated students who wish to do well in the Leaving Cert. However, don't worry! There will be plenty of time for relaxation and exploring the local area!
Can I find out how other students got on?
Absolutely! Here at Tribe, we love to see what our students get up to and their recommendations! We encourage our students to share their experience with us by writing a blog and sending some pictures. We have a link to Sean's blog below and he had a great time in Nice!
"I loved my time in Nice, my French improved a great deal. The school over there helped me identify my weaknesses and pin point what I needed to work on before the Leaving Cert. My host family were understanding and patient and they really helped me practice my French."
Conor Powderly, LC Prep Nice
 "My time in Nice was incredible. My understanding of the French language, my grammar and my oral ability improved enormously over the three weeks. On top of that, the teachers were so welcoming and patient. I met amazing people, visited different parts of France and became much more comfortable speaking French. It was the best summer of my life!"
Kate Corcoran, LC Prep Nice
 "I had the best few weeks in Nice and found myself learning without even realising it. I started thinking in French by the end of my trip and it's really helping me this year in school. There was so much to do every day and my host mother was lovely."
Anna Horgan, LC Prep Nice
"My name is Aoife Hanley and I'm from the midlands in Ireland. I went to Nice in the summer of 2018 with my friends Rachel and Kim where we attended a language school. The experience was unforgettable and so much fun. We got to improve our French with the help of the really kind teachers at Alpha B, experience the French culture, gain independence from our parents and enjoy time in a foreign country together. Each day we went to school for about 3 hours, then we went to the local bakery to get lunch and after headed to the beach for some tanning and swimming in the sea. Each night we would meet our friends in the centre city centre and enjoy some free time together. We made lots of new friends and it was also interesting being in a school like Alpha B as we got to meet other people from countries like Germany, Sweden, Italy, Switzerland and many more. I would 100% recommend LLI and going away to improve your French, I found it very worthwhile." 
Aoife Hanley, LC Prep Nice
 "I found my time in Nice very rewarding this summer. Being immersed in a French family benefitted me hugely. I found the classes and activities great and very enjoyable. It really allowed me to improve my speaking French and to meet lots of other students from all different nationalities."
Lucy O'Callanin, LC Prep Nice
"My visit to the beautiful city of Nice immeasurably improved my spoken, listening and written side of French and has put me in a much better position for my future exams!"
Aidan Coleman, LC Prep Nice
COURSES YOU MAY BE INTERESTED IN