My name is Sinéad Rogers and during my TY I took part in a 3 week immersion programme in Spain. I stayed with a Spanish family in Elche in the south of Spain. I loved the time I spent there and I would definitely recommend it to anyone thinking of going. I've compiled a list of tips to help you prepare and make the most out of your trip!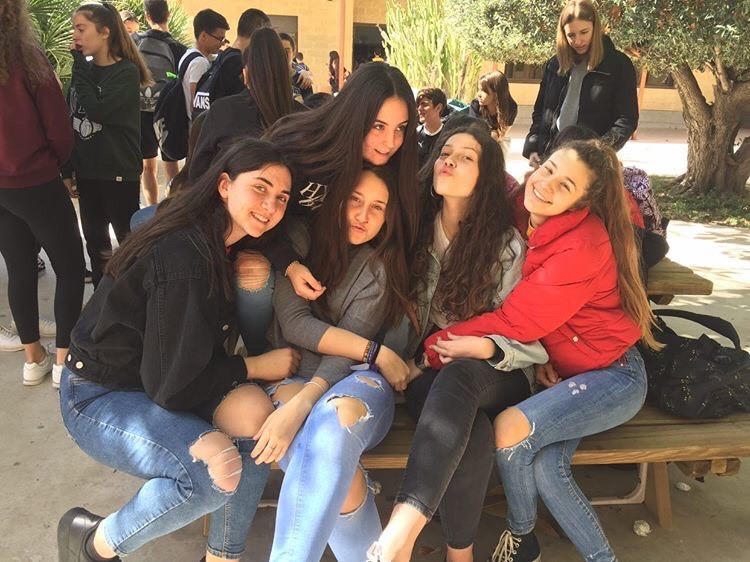 1. Organise the logistics
The first thing to do is to contact Tribe Study Abroad and tell them that you are interested in taking part in a language trip. You then have to decide when you will go and for how long. I was in Spain for 3 weeks but I wish I went for longer. You also have to decide where you want to go. If you study Spanish I would definitely recommend Elche as a place to stay. Elche is a small city on the outskirts of Alicante. There are also direct flights from Dublin which is very handy. It isn't that big of a town which makes it easy to get around and more importantly it makes it hard to get lost! Elche is also very close to Alicante and a few beaches so you can go visit them on the weekends.
2. Get in touch with your family abroad
I would recommend getting in contact with the host family before you go. They will be able to help you with any questions or worries you have and it will put you more at ease.
3. Prepare for the language
It is a good idea to prepare yourself for the language change. Things like watching movies or tv shows in that language can be helpful to try to get your ear in before you leave. At the start, you will find it hard to get used to the language difference which is completely normal. But after the first week or two, it will be no problem so just stick with it.

4. Pack
When packing I would recommend that less is more. When I went I completely overpacked and ended up not wearing half the stuff I brought. Also, it's good to remember that there will be shops where you are staying so if you forget anything you can always get it over there.
However, there are a few things that you need to bring:
Gym gear/ Tracksuit for PE in school

School bag with pens and copies

Adapters because the plug sockets are different
I would also advise bringing a bit of food such as Fulfil bars as the countries have different eating times to Ireland so you might be a bit hungry for the first few days. I would also suggest bringing your host family a small present from Ireland.

5. Make the most out of your time
The last thing I would say is to go into this with an open mind. I know it is scary going to a different country and living with a family you don't know but trust me it is a great and really enjoyable experience. The families and tutor in the town are so nice and they are very understanding. The programme is obviously based on improving your language skills but it also teaches you many important life skills like independence and pushing yourself outside your comfort zone. You will also get to experience a new culture and meet loads of lovely people so enjoy it!
I loved the 3 weeks I spent in Spain and I would definitely recommend going away to study languages abroad to any TY. Enjoy your trip!