My first few weeks in Elche I can only compare to an Alice in Wonderland Adventure. I fell down a rabbit hole into a whole new environment, culture and language. I've been here nearly 3 months now and it's been crazy. It's odd because it's felt like forever and it's also felt like only a week. However long I've been here I've loved it all the way.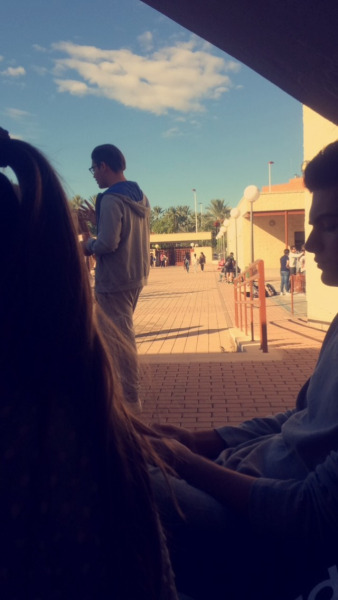 ARRIVING IN ELCHE
First coming to Elche I was super nervous. What if my plane crashed? What happens if I suddenly had memory loss and couldn't speak Spanish? Luckily these things couldn't have been further from the truth. I first met my family in the airport and, just by looking at them, I knew they were going to be the kindest, warmest, most welcoming people I had ever met. And that they were. The host Mom is the sweetest person. She looks after me so well and made sure I knew where I was going in Elche. The Dad is so funny and the best craic (note: craic for any non-paddies out there is fun). Always cracking jokes and making the atmosphere of the house very positive and happy. They are two kids in my family in Elche and I love them to pieces. I'm the youngest in my family in Ireland but in Elche, I'm the oldest. It's a big change but I really love it. We play board games all the time and I do my little sisters hair.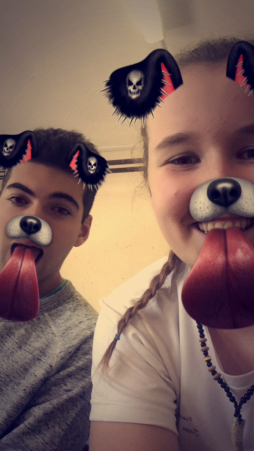 Now having just moved school in Ireland, I thought I was a seasoned pro. Two schools in two weeks, no problem. When I first arrived at the school I met my Co-coordinator Raquel. She was very helpful in explaining how the school worked and we met with the principle and got my timetable. Then I went to my first class. It was so nerve-wracking. As soon as I walked into the class all my nerves melted away. I had a whole bunch of smiley faces begging me to sit with them. As soon as I sat down I had a million and one questions directed at me. Where are you from? How old are you? What's your name? It's was daunting but 3 months on these once strangers are now some of my closet friends.
IMPROVING MY SERVE WHILE IMPROVING MY FLUENCY!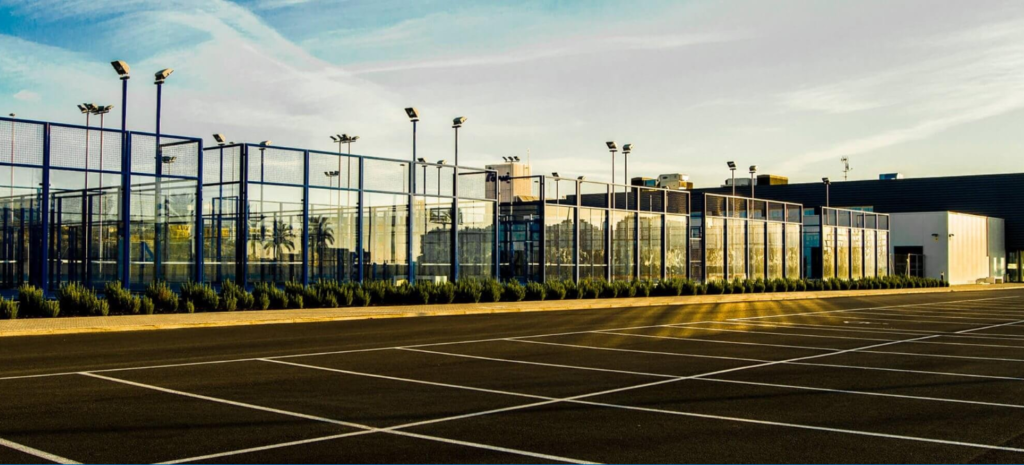 Before I even decided where in Spain I wanted to go and for how long, I made it clear that tennis was a priority. Having been playing since I was 4 and my Mum is a tennis coach. So I've grown up around tennis and wasn't about to give it up for six months. I also wasn't going to just settle for the first option either. I told Cathy about my tennis and she set straight to work. She contacted Raquel who then went to 3-4 different tennis clubs. She came back with 2 recommendations. I choose the one I was happy with and I've been training there for the last 3 months. I train Monday, Wednesday and Friday with matches on weekends. It's defiantly been a change and hard work. The sessions are intense being 3 hours long with fitness. However, I am so glad that I am training here. The people in my club are so friendly and inclusive. I have lots of chats with them in Spanish about everything and anything from injuries to the latest Nadal match. I feel this alone has really helped my fluency in the language.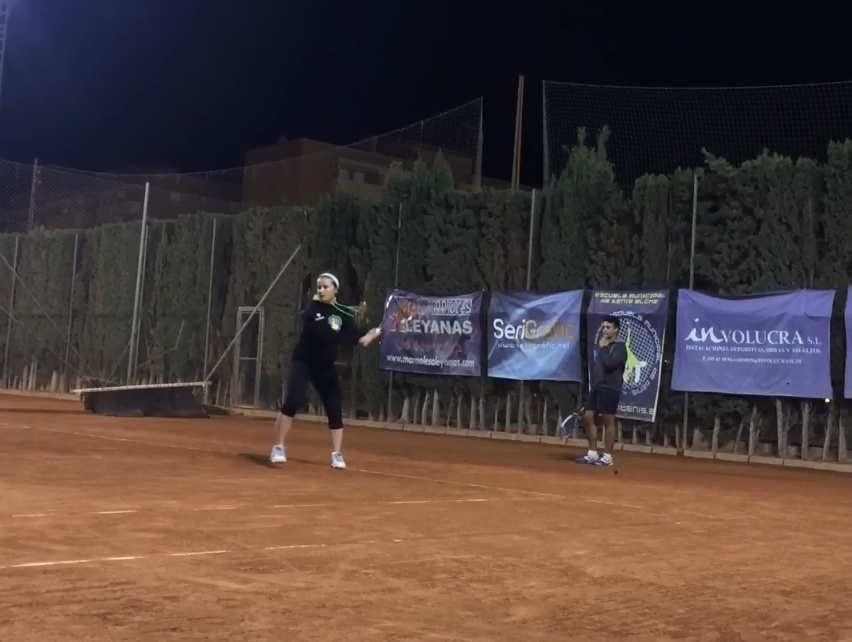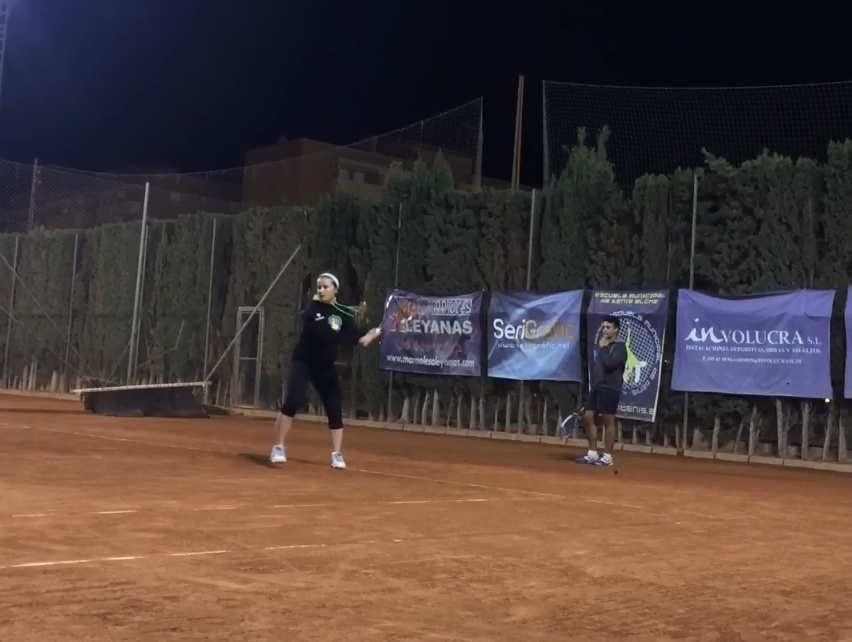 As of now, I'm just enjoying life. I'm planning on joining a gym here in the new year to help with my tennis fitness. Growing closer to my new found friends. And mainly just taking one problem at a time. Although some of the days have been tough and long it has only made me appreciate the good days more. Living in Elche has taught me so much more than just speaking a language, it's taught me to be independent and strong and made me appreciate the good days and battle through the bad. To sum up, my first 3 months here's a phrase I told my Dad about, which he likes to bring up a lot. Regression to the mean, which means that life can't always be good and it can't always be bad at some stage it has to average out, it regresses to the mean. Elche has really shown me the truth in this phrase and I hope it continues to challenge me and help me grow in the coming months. And that is how, like Alice, I fell down a rabbit hole into an amazing place. God only knows what's to come but hopefully, my adventure is only really just beginning. Ahora adios chicos
– Eve